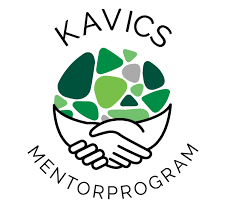 The aim of the office is to provide effective help for students through its special services and everyday practice. The services support current and alumni students of the Faculty of Health Sciences, youngsters who are about to decide on their career and graduates who would like to acquire another profession.
The operation and the objective of the office are closely bound. With its services, it wants to play a helping and orienting role, but at the same time it aims to be a base and a development workshop for student initiatives in which conscious professional and career planning is given a prominent role. The office is a gathering place and source of volunteering, team building, individual career planning, where students can get acquainted with the problem-solving strategies of their peers and share their own ideas and knowledge. We help to ensure that the professionals who graduate here shall be competitive in the labor market and that all those who consciously build their future will find the most suitable job for them.
Our services:
– job search advice: channels, CV, cover letter,
– labor law, equal opportunities counseling,
– career guidance, career socialization, career correction counseling,
– job placement, publication of job offers,- organization of career days,
– organization of professional workshops,
– graduate career tracking,
– addiction consultation,
– life management counseling,
– stress management,
– training sessions: conflict management, personal finances, protocol knowledge, time management.
Contact:          Mr. Attila MATISCSÁK, specialized advisor
                         Phone: (+36-1) 486-5816
                         E-mail: karrieriroda@se-etk.hu
                         Address: 1088 Budapest, 17 Vas street, room 515
Hungarian-language website of KAVICS Mentorprogram.