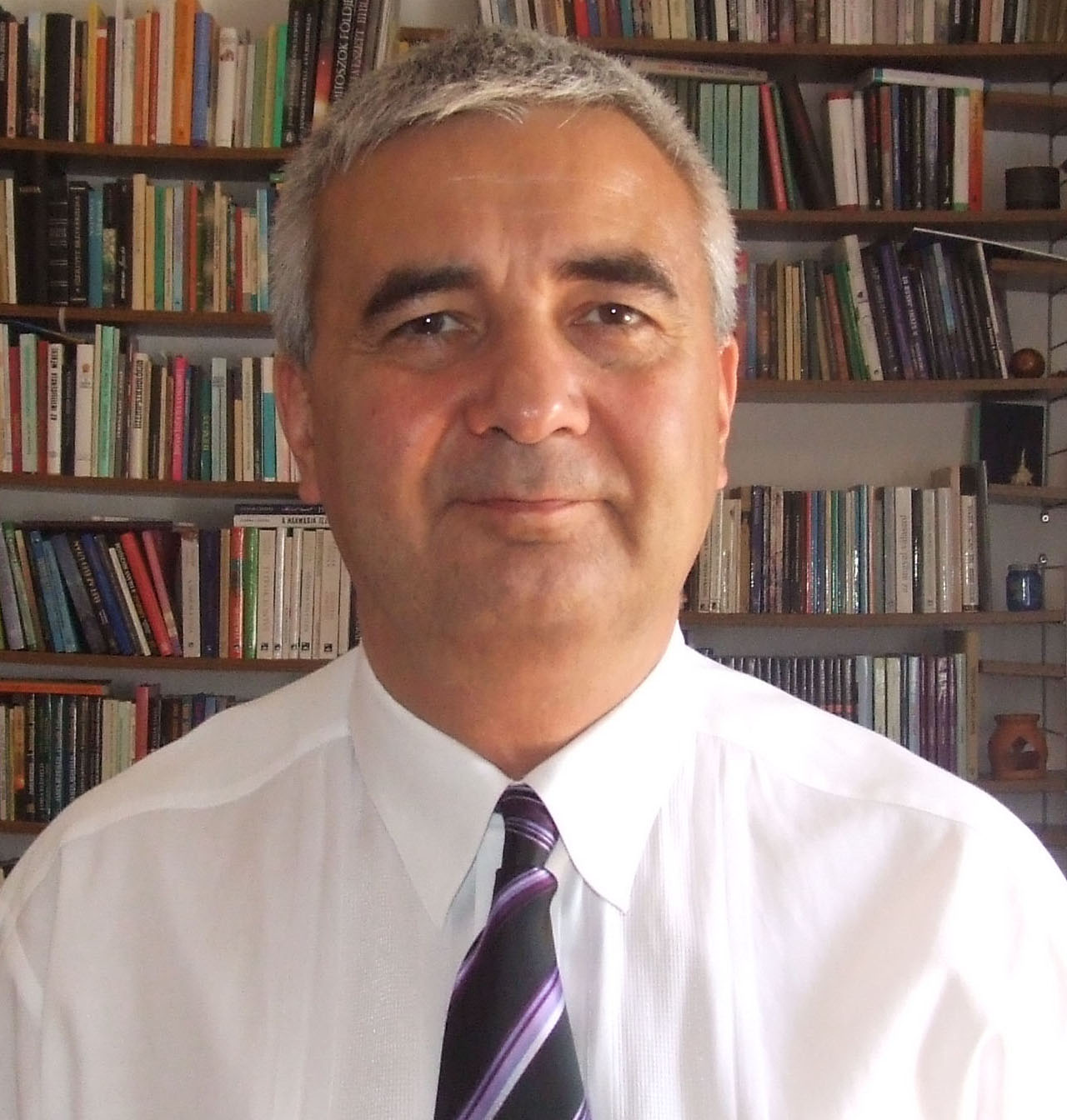 Curriculum vitae
Personal data:
Ofice Address: 1089 Bp., Nagyvárad tér 4, 19th floor, Room 1919
E-mail: kollar.janos@med.semmelweis-univ.hu
Qualifications:
1981 – 1986    Agricultural Engineer, Agricultural University of Debrecen
1990 – 1995    Psychologist, Teacher of Psychology, "Kossuth Lajos" University of Arts and Sciences, Debrecen
1992 – 1993    Psychodrama Assistant, Hungarian Psychodrama Association, Budapest
1996                Relaxation Therapist, "Kossuth Lajos" University of Arts and Sciences, Debrecen
1997 – 1999    Master of Clinical Psychology, Expert of Mental Hygiene, "Haynal Imre" Medical University, Budapest
2001 – 2002   T-group leader Trainer, Association for Legal Protection of Psychologists
1999 – 2003    Doctor Scientiae Musicae  (Doctor of Science of Music), Hochschule für Musik und Theater, Hamburg, GermanyProfessional background:
1986 – 1990    Agricultural researcher, Biogal Pharmaceutical Works, Debrecen1990 – 1995    Interpreter, translator, Bio-Agro Co., Ltd, Debrecen
Career:
1995 – 1997    Psychologist, Family Help Service, Debrecen
1997 – 2001    Psychologist, Home for Children Living With Disabilities, Debrecen
2001                Clinical psychologist, Kollar Foundry, Hatvan
2001 – 2002    Clinical Psychologist, Home for Elderly People, Debrecen
2003-2005    Psychologist, Trainer, Budapest College of Communication
2009                Invited lecturer, Middelburg Center of Transatlantic Studies, Roosevelt University, Middelburg, The Netherlands
1999 – 2012    Assistant lecturer, assistant professor, Debrecen University, Department of Behavioral Sciences
2013 –   ELTE Bárczi Gusztáv Faculty of Special Needs Education, invited lecturer
2014     University of Malta, invited lecturer
2015, 2017, 2019   Turku University, Finland, invited lecturer
2012 –     Associate professor, Semmelweis Egyetem, Institute of Behavioral Sciences, Budapest
Clinical Activity:
Leader of Mental Help Service for English Speaking Students
Language skills:
Mother tongue: Hungarian
Other languages: English (fluent – Highest State Examination)
German (understanding)
Russian (understanding)
Other skills and competences
Computer skills (expert user level)

Publications:
6 books, 1 coauthored book. http://scholar.google.hu/citations?user=yiTXrokAAAAJ

Training activities:
Stress management, conflict management, groups building, presentation skills, relaxation, creativity improvement, motivational and communication trainings. Founder of KOLLAR training (improving and lecturing skills).