Physiotherapy helps restore movement and function when someone is affected by injury, illness, or disability. Physiotherapists are healthcare professionals, treating patients by manual therapy, electrotherapeutic treatment, therapeutic ultrasound, different manual and massage treatments for the sake of healing and rehabilitation or for the prevention of health damage. 
Physiotherapists are autonomous practitioners who are able to perform functional examinations, identify impairments, functional limitations, abilities, and disabilities by using clinical decision-making processes. Students of the 4-year program will learn how to integrate their medical knowledge of internal medicine, orthopedics, traumatology, rheumatology and neurology with radiology and imaging diagnostics to design complex, customized rehabilitation and treatment plans. They will acquire a holistic approach, addressing not only the physical aspects of the patient's well-being, but also their emotional, psychological, and social well-being. Graduate physiotherapists are able to work at all stages of healthcare, including prevention, education, intervention, rehabilitation, and treatment.
The training program provided by Semmelweis University's Faculty of Health Sciences in Budapest is accredited by World Physiotherapy (World Confederation of Physical Therapy), a leading global professional organization.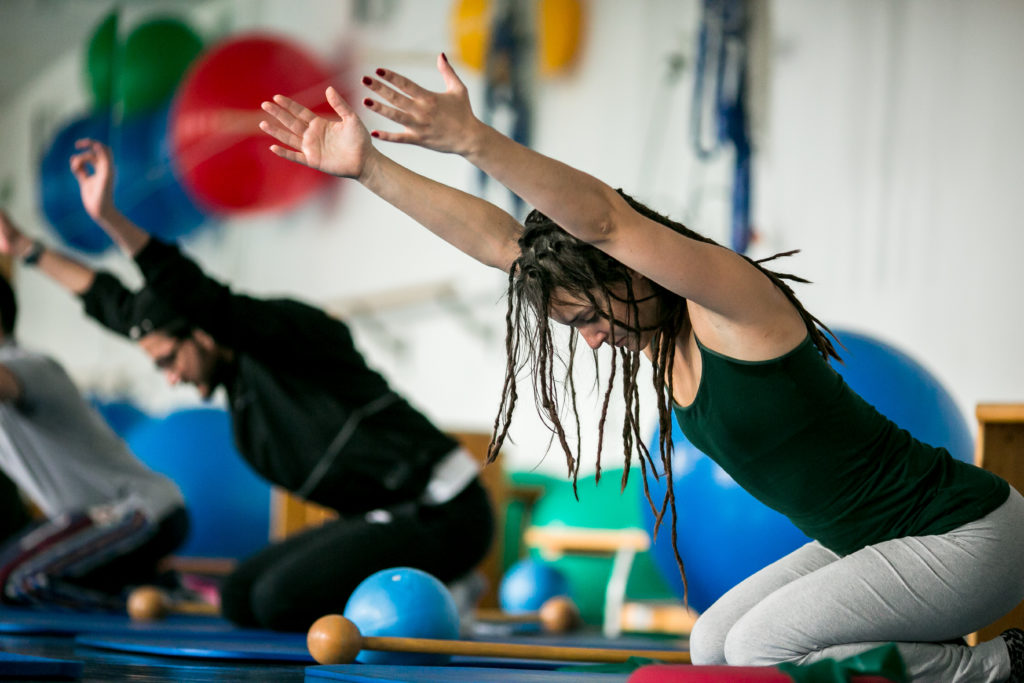 Duration of the program: 4 years/8 semesters
Level of degree: B.Sc.
Entrance requirement: Successful completion of a Biology and an English
language test
Career opportunities: Hospitals, Clinics, Outpatient Clinics, Rehabilitation Centers, Adult Care Institutions, Primary Care, Home-Based Care, Schools, Hospice Care, Workplace Health Centers, Medical Tourism (Wellness Hotels, Thermal Baths, Spas), NGO Regional Community Wellness Programs, Sports Centers, Professional Sport Teams