A health care manager with health tourism specialization is a versatile professional who is skilled both in health processes and in tourism. Their knowledge combines health, business and tourism skills, giving students not only an insight into the operation of health facilities and the ability to organise and coordinate their processes, but also the ability to market and manage them using students' business skills. The specialisation in health tourism will also give students the knowledge to develop health tourism, health promotion, medical and rehabilitation programmes and services.
Graduates of the training take part in organising and managing health promotion activities, prepare projects that aim at developing health tourism and strengthening international cooperation, and they participate in the implementation of tourism development programmes of the European Union. The health care manager is a versatile professional who is profi cient both in health care processes and in the field of tourism. Their acquired knowledge comprises information on health, tourism and business, therefore they are not only able to see through, organise and coordinate the operation of health care institutions but with appropriate business knowledge they are able to market and manage them, too. The specialization provides the necessary knowledge to create health tourism, health preservation, curative and rehabilitation programmes.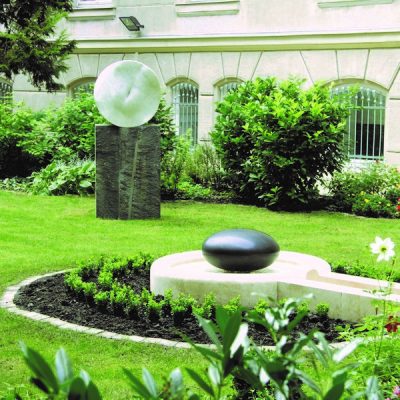 Duration of the program: 3,5 years/7 semesters
Degree: B.Sc.
Entrance requirements: Successful completion of a Biology and an English language test

Career opportunities: health and health tourism service providers, tour operators and operators specialising in preventive and recreational tourism; providers of services based on natural therapeutic factors; publicly and/or privately funded health care providers; health resorts; sanatoria; private healthcare providers; spas and thermal baths
VIDEO PROGRAMME FIGURE Letter to Applicants, Parents, Decision-Making Familty Members and Friends MORE APPLY!