Dr. Sayour Alex Ali has been awarded the 2021 Semmelweis Innovation Award in the PhD category for his discovery of a novel therapeutic option for a drug used in a different indication previously. Studies conducted by independent research groups have also confirmed the hypothesis of the cardiology resident at the Heart and Vascular Centre in Városmajor that the drug class used to treat diabetics has a direct cardiovascular protective effect.
"My parents are doctors, so I have a passion for medicine; I never wanted to do anything else," said Dr. Sayour Alex Ali, a cardiology resident at the Heart and Vascular Centre in Városmajor. According to him, his desire to heal and his motivation to help people came from his father, also a cardiologist. "He always told me that cardiology today can only be practiced on a scientific basis at the bedside, so I started medical school with the idea that I needed to acquire as much knowledge as possible, and also to excel in the field of science, so that I could practice cardiology authentically and to the highest standards," he explained.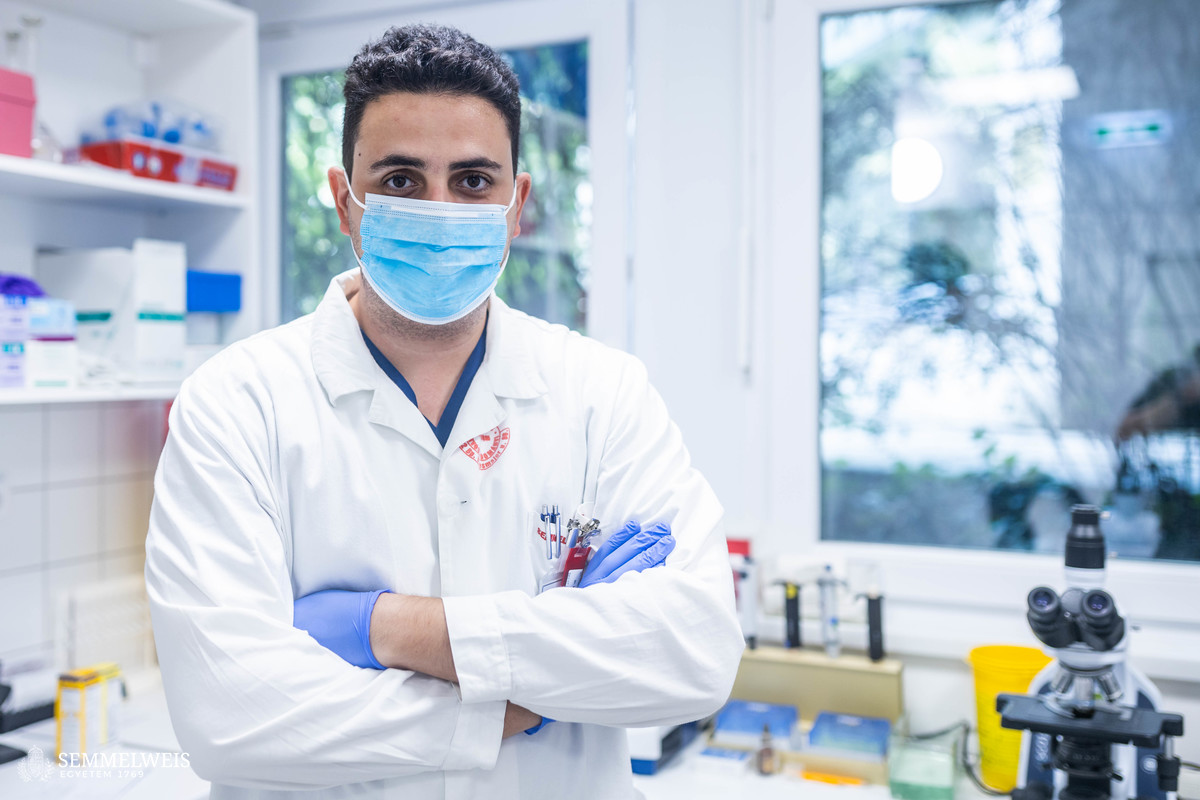 So there was no question for him to start TDK work. He chose the research group of Dr. Tamás Radovits, where he could adopt the methods and scientific mindset needed for basic research. The resident believes that the supervisor plays a key role, so it is not so much the research topic that is worth choosing, but the topic expert, who "sets you on" the scientific path and then helps you to develop and make progress.
After the fifth year, the Jellinek Harry fellowship gave him the opportunity to spend a year at the Cardiac Surgery Research Laboratory at the University of Heidelberg, where he investigated the effects of a novel cardioprotective drug family on myocardial infarction, laying the foundations for his Innovation Award-winning research. On his return home, he continued his research work.
I was never driven by the need to publish only; it was important for me to choose a research topic that has clinical relevance, which can be used in everyday patient care."
– explained Dr. Sayour Alex Ali. He said that the fact that there are currently no device or drug therapies available to reduce infarct size, despite it being one of the most important predictors of myocardial infarction's long-term outcome, played an important role in the novel approach. He added that although infarction can now be successfully treated by catheterization, patients often develop heart failure in the long run, which is what they attempt to prevent by reducing the infarct size.
A new family of drugs for diabetic patients has been made commercially available, which greatly reduced hospitalizations for heart failure in this group of patients who are at high risk already, he explained. He came to the realization that these drugs may have a direct cardiovascular protective effect, in addition to normalizing glycemic parameters. Eventually, he confirmed this hypothesis in experimental animal models: the drug appeared to reduce the size of infarction by about 30 percent and improved heart function. "We were among the first to describe at international level that this class of drugs may have a direct cardioprotective effect, which could open up brand new possibilities for infarct size reduction," he said.
Their results were backed up by a pre-clinical meta-analysis summarizing the drug family's efficacy in reducing the risk of heart attack, taking into account the results of independent research groups. They also developed an intravenous formulation for this otherwise orally ingestible medication.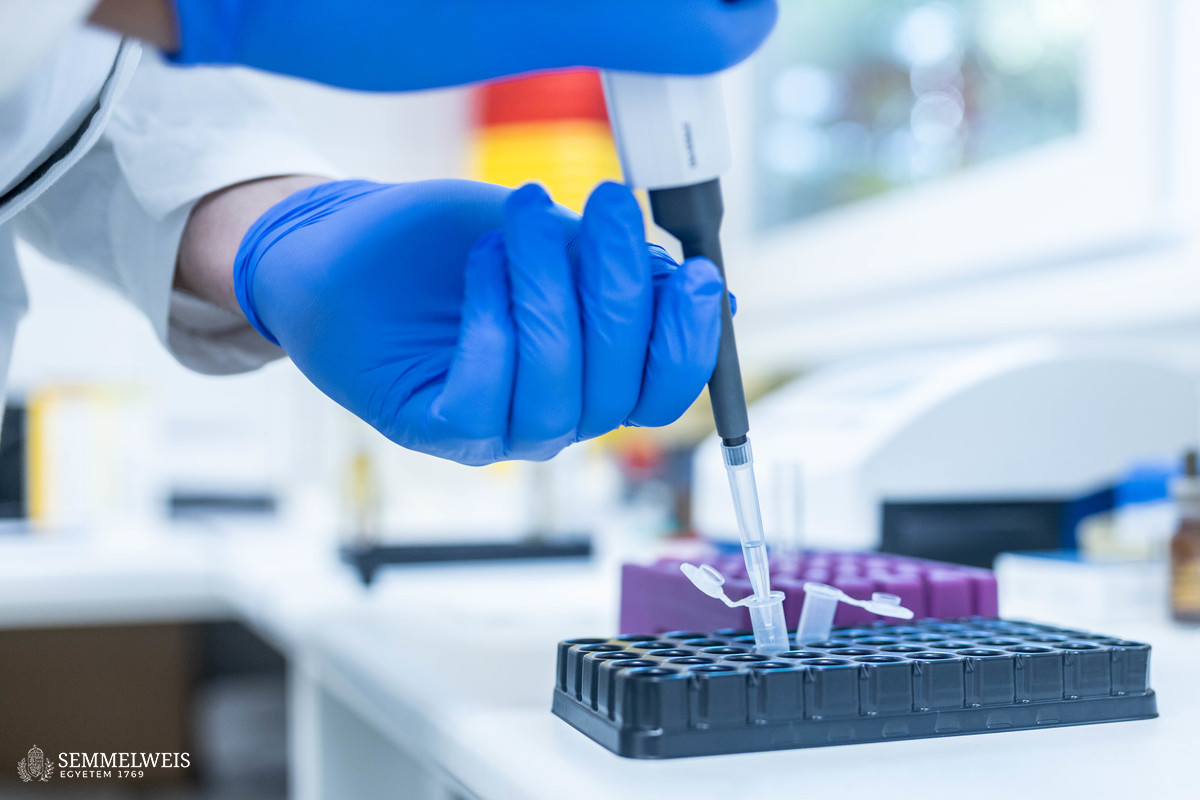 In the future, he intends to carry on his research with large animal experiments in the renewed Experimental Research Laboratory at the Heart and Vascular Centre in Városmajor.
In addition to the Innovation Award, Dr. Sayour Alex Ali's research has won two first prizes at OTDK, and has been published in a prestigious international impact research journal. He has also been awarded the Semmelweis University's Outstanding Student Award and the Pro Scientia Gold Medal.
Bernadett Bódi
Translation: Viktória Kiss
Photo: Attila Kovács – Semmelweis University