At the request of the Students' Union and based on the self-active participation of students in the special anniversary events held so far, rector Dr. Béla Merkely has decided to institute an autumn break this year at Semmelweis University. He emphasized that the curriculum will not shorten due to this decision. As a result, students in both the Hungarian and the foreign language programs will enjoy a long five-day weekend between October 23-27.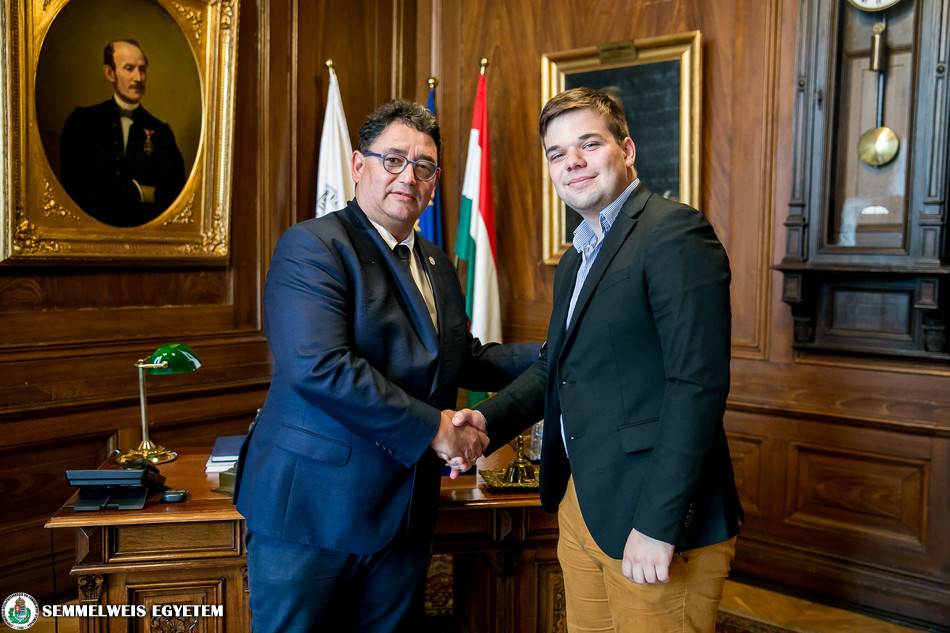 The Students' Union of Semmelweis University (HÖK) approached the rector and the university leadership with the request that related to the 250th anniversary year and similar to other universities in Budapest and western Europe, an autumn break be held at Semmelweis University as well, said HÖK president Tamás Hegedüs. He added that this would also serve students being better prepared for practices and the exam period.
Rector Dr. Béla Merkely pointed out that students have participated very actively in the special anniversary events held so far. At the Summer University held between September 4-7 (which was also worth some credit points), around 1800 students were present each day, and students also took on many self-active additional tasks at the first Semmelweis Health Days event. As a result, the rector has decided that there will be an autumn break held between October 23-27, 2019 at Semmelweis University, thus students at every faculty and in every year will be able to enjoy a five-day long weekend starting with the October 23 national holiday. The autumn break also applies to students enrolled in the English and German-language programs. Because of the special anniversary events, this does not mean a shortening of the academic curriculum, the rector emphasized.
Pálma Dobozi
Translation: Tamás Deme
Photo: Attila Kovács – Semmelweis University