Those over the age of 50 would be helped by innovative health services and products from start-up companies that have been trained in the successful launch of their products under the EIT Health international consortium. The participants of the programme spent two weeks in Budapest, organized by Semmelweis University.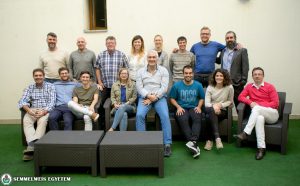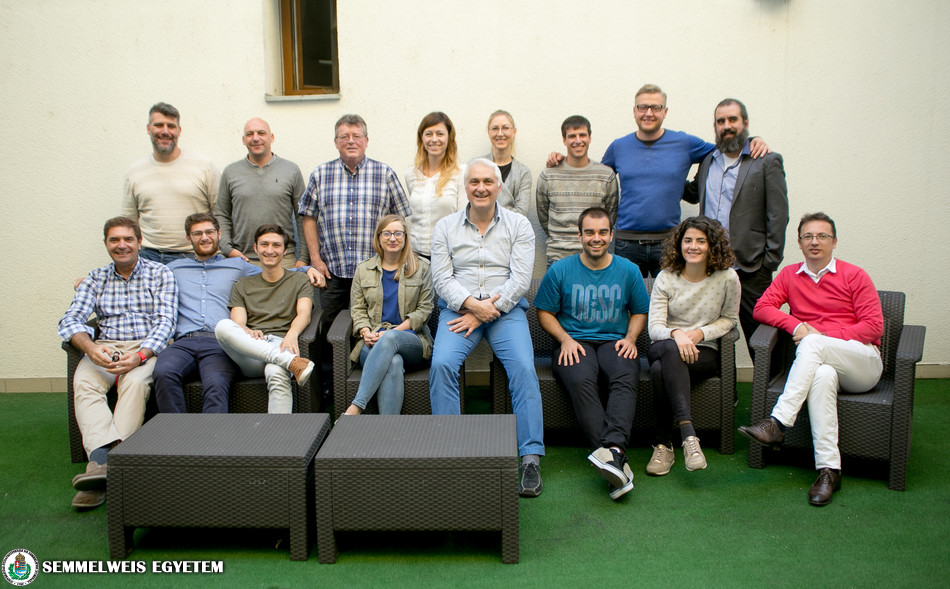 Representatives from fifteen start-up companies from ten EU countries could take part in a two-month training programme organized by the EIT's International Society for Healthcare, where Semmelweis University is an associate partner. The so-called "Smart Aging Camp" is made up of participants who want to introduce medical products and services to the market that would help the lives of people over the age of 50 by using various digital and biotechnological results. The products and services of participants are related to patient self-care, lifestyle changes, overcoming functional losses, and treatment of chronic diseases.
The training programme, organized in six countries, aims to provide start-up companies in the initial phase of development with all the knowledge, information and assistance from tax and HR issues to presentation capabilities to launch their innovative products and services with the greatest possible success – explained Gabriella Sódar, project manager of the Directorate of Innovation. After four weeks of training, the programme was followed by four weeks of practical, or validation, training; Semmelweis University organized a training week and a validation week for about thirty participants in Budapest. During the October validation week, participants were also invited to meet and network with various Hungarian start-ups and investors.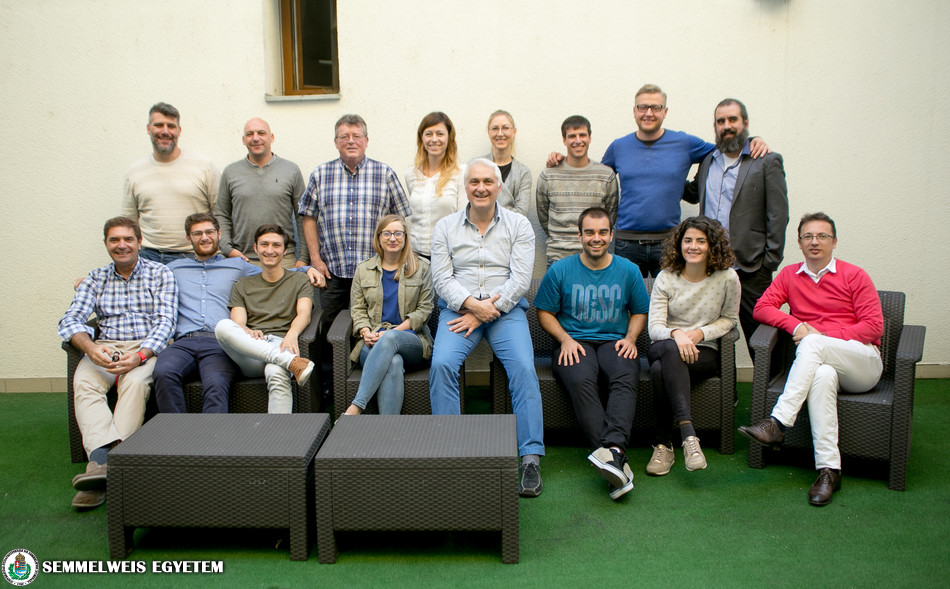 There are some start-ups involved in the programme which already have existing prototypes, while others are only in the initial stage. Future innovative products and services range on a wide scale; they include ultrasonic healing beds imitating the sound of a cat purr, antibiotic resistance detection, and also a genetic test that can be used to provide personalized nutrition advice.
Pálma Dobozi
Photo: Semmelweis University – Attila Kovács
Translation: Faye Gillespie