Semmelweis University's Department of Radiology and the Hungarian Twin Registry have started a bilateral exchange programme and scientific cooperation with the Seoul National University (SNU) within the framework of the Erasmus+ International Credit Mobility (ICM) programme.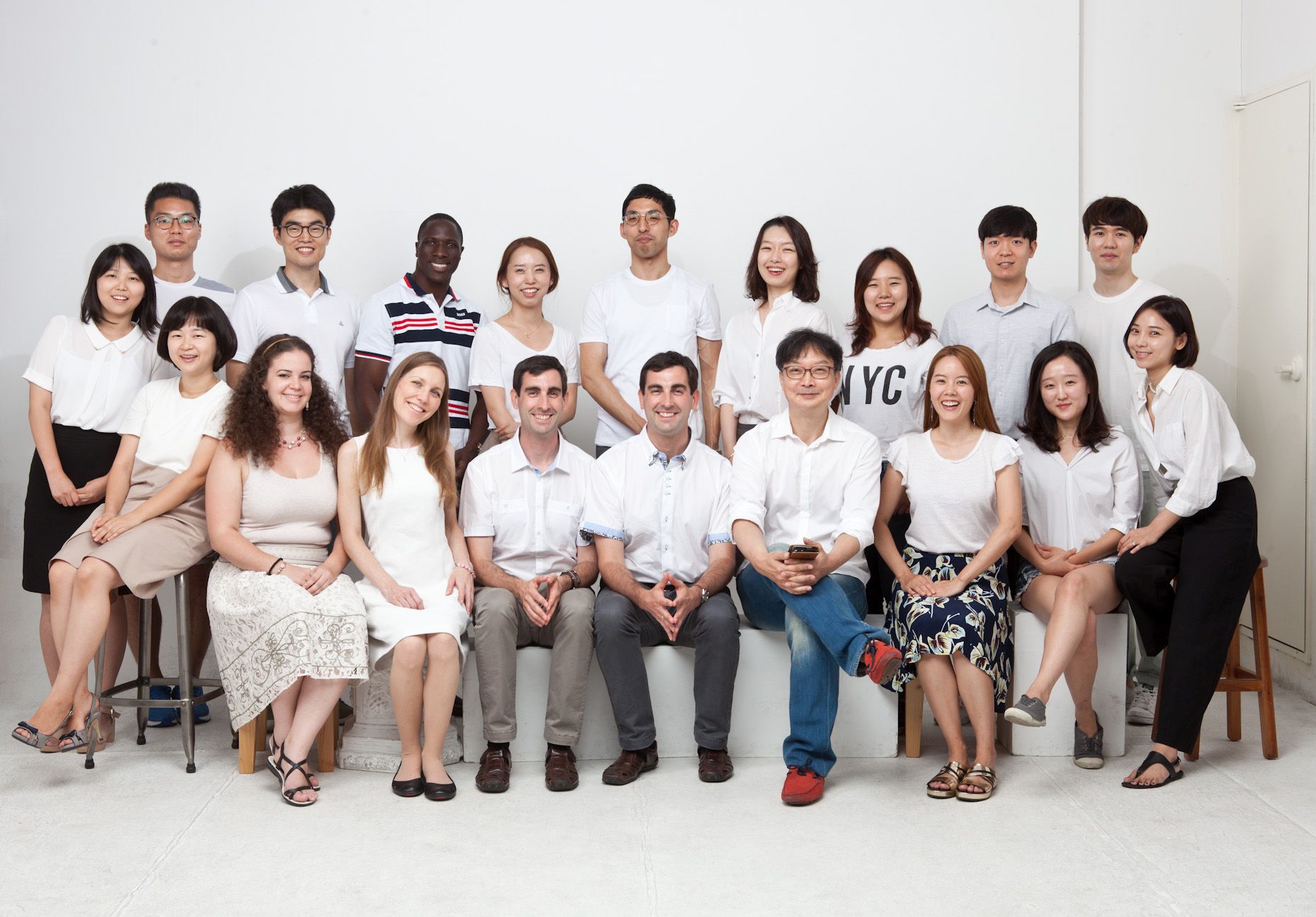 The mobility programme enables PhD students involved in twin research to spend several months at the partner university. Besides students two staff members from the Hungarian and the South Korean institutions could participate in a two-week exchange programme. In July 2017 Professor Joohon Sung and Dr. Soo Ji Lee from the Laboratory of Genomics and Epidemiology at SNU held a three-day-long PhD workshop with the title of Update in Genetics and Genomics, Precision Medicine and Twin Studies at Semmelweis University. In August 2017 Dr. Ádám Domonkos Tárnoki and Dr. Dávid László Tárnoki, senior lecturers at the Department of Radiology held a course on imgaging technologies in twin research at Seoul National University. The mobility programme aims to gather genetic data and information on phenotypes gained from imaging procedures of twin studies, which then would be the basis of joint publications.
This cooperation could lead to further academic collaboration between SNU and Semmelweis University.
"The financial stability of the programme will be provided by Erasmus grant applications and resources identified by the South Korean partner", said Dr. Marcel Pop, Director of International Relations.
In order to move the cooperation forward, further meetings and negotiations will be held with Seoul National University.
Source and photo: Dr. Ádám Domonkos Tárnoki and Dr. Dávid László Tárnoki
Translation: Ágnes Raubinek