The third international post-graduate medicines development course organised by the Cooperative European Medicines Development Course (CEMDC) starts at Semmelweis University in the beginning of 2015. Seventeen students graduated during the first course. The second course is still running; students are preparing for the final examination.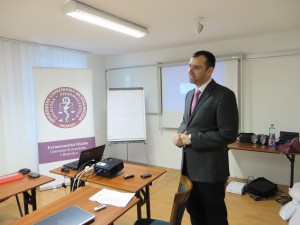 The CEMDC is the educational network of ten universities located in the Central-Eastern European and Mediterranean regions aiming to give the opportunity of high level internationally harmonised education also for those countries where it would be difficult to sustain a local programme without a common effort due to the size of the population. Modules were given at Semmelweis University – the coordinator – in Budapest and at the University of Ljubljana and the University of Bratislava. The international educational course of the CEMDC has been very well received by the students. In addition to the scientific programme they appreciated the joint, international educational framework as a forum for establishing and developing professional contacts.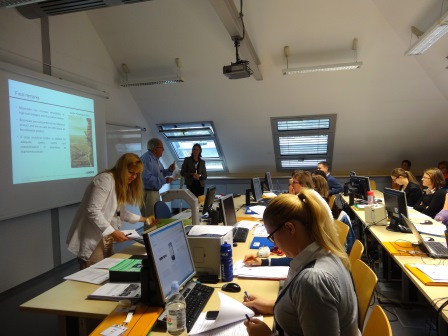 The third course is planned to be started at the beginning of 2015. The aim of the programme remains unchanged: training present and future pharma-managers who are able to overview the total complexity of medicines development. The course is open to professionals with medical or pharmaceutical diplomas and also for those with an MSc degree in natural sciences. Good English knowledge is needed. Deadline of registration is January 2014.
For further information visit the CEMDC website: http://cemdc.eu/about-courses/
Dr. Sándor Kerpel-Fronius