As part of EUniWell, Semmelweis University and Leiden University are hosting an online symposium on 30 September and 1 October, where they will share good practices on student well-being. The aim of the event is for EUniWell partner universities to share their experiences and research related to student well-being.
"Student well-being is currently a hot topic in the university world, and this symposium provides an ideal opportunity to see how and what other universities are doing to face related challenges", said Dr. Miklós Kellermayer, Dean of the Faculty of Medicine and EUniWell Project lead at Semmelweis University.
During the two-day symposium students, staff and researchers will come together online to share their knowledge and experiences. The highlights of the event include: well-being as part of the curriculum; scientific research on well-being; student approach to support, tools and resources for support staff. Speakers at the two-day event will include staff and students from Leiden University, the University of Cologne, the University of Florence, the University of Nantes and Semmelweis University.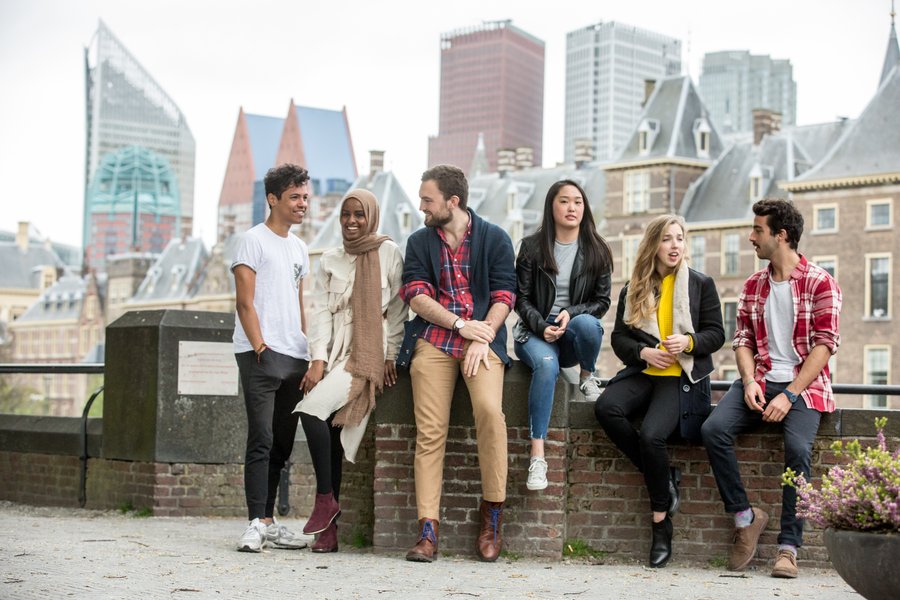 Semmelweis University will present its good practices on student well-being through a variety of engaging presentations. The comprehensive student support strategy to meet the needs of Generation Z will be presented, which includes services that help students improve their stress and conflict management skills. The presentations will also introduce Semmelweis University's student counselling service and the university mentoring program. Mental health and awareness, cultural differences and values among medical students will also be covered, as well as alternative methods for teaching and learning. The psychosocial skills program will include short relaxation techniques, assertive communication and conflict resolution exercises, and the development of empathy and positive thinking.
The aim of the event is to give all EUniWell citizens the opportunity to share knowledge, inspire each other and develop new relationships and collaborations in the field of student well-being. This knowledge exchange will allow participants to develop existing university programs and create new ones. Participants will have the opportunity to interact with students and staff from seven different universities. The event will also offer networking opportunities for participants to connect with students and staff  from EUniWell universities including Leiden University, University of Cologne, University of Florence, University of Nantes.
The detailed program of the event is available on the EUniWell website and you can register here.
If you would like to get updates on future EUniWell events and regular updates on highlights, subscribe for the EUniWell newsletter.
Eszter Turopoli
Photo source: Leiden University