How did the democratic transition affect the university, and how was the first free rector election conducted? How did what used to be SOTE, with three faculties, become a unique specialized university with six faculties within a few decades? We answer these questions in this concluding part of our series commemorating the 250th anniversary of the university.
1989 was a year of changes not just for Hungary but for the entire Central and Easter Europe region, marking the exciting, hopeful and at the time somewhat unbelievable period of throwing of the yoke of communist dictatorship. Truth be told, unlike the revolutionary days of 1848 or 1956, the university lagged a little behind national events in this period of history. Although the medical students about to graduate in May 1989 demanded that their oath be changed, which was carried out by a committee led by Professor Béla Halász, it took about another year for more significant changes to be enacted. It was the students who lost their patience first, calling an Education Forum for June 21, 1990, which finally marked the start of the change in system.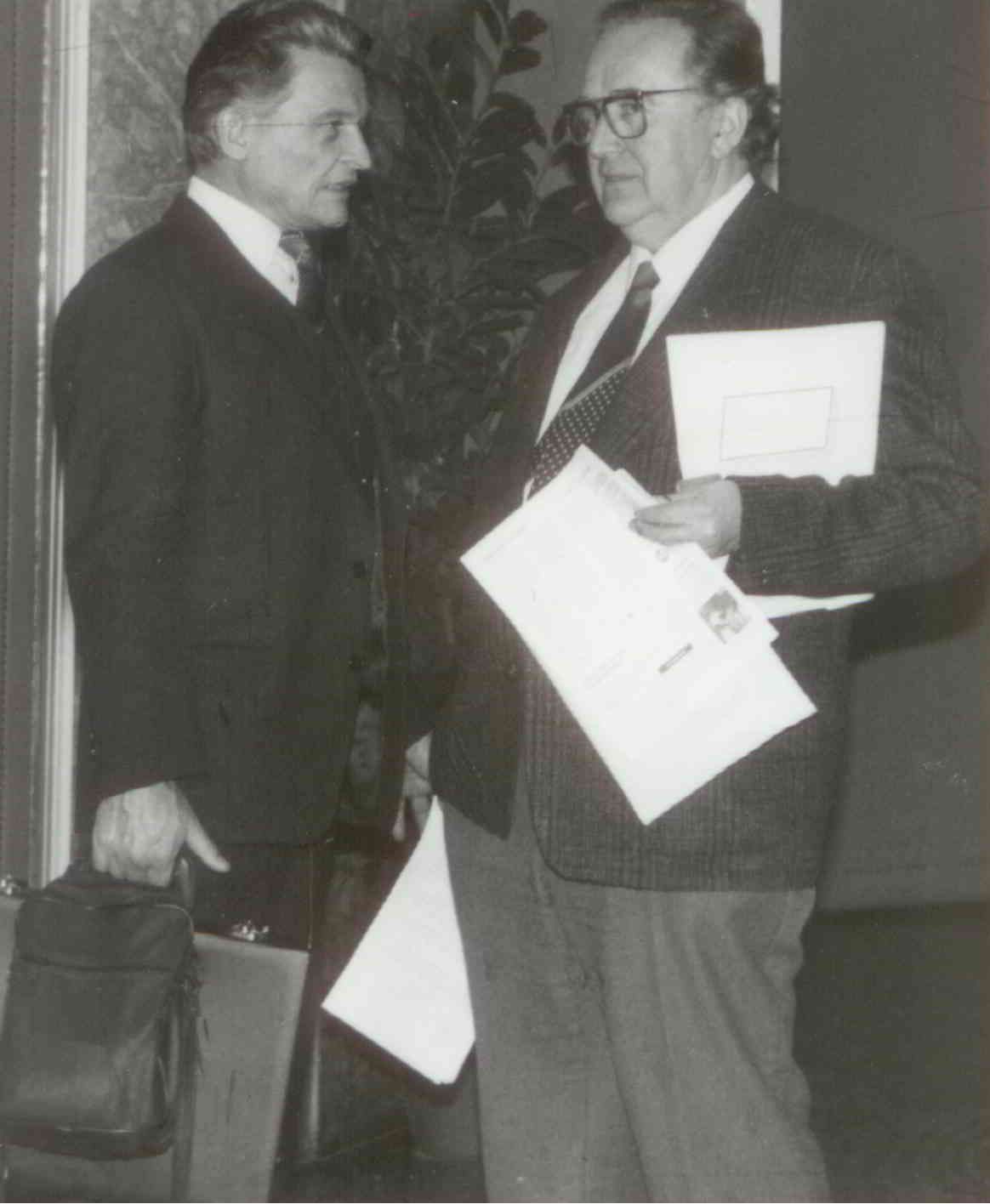 Four working committees were set up to develop reform proposals and start preparations for electing a rector. The committee for preparing the University Constitution held its inaugural meeting on December 7, 1990 with the goal of presenting the plan to the lecturer and student delegates. The meeting of delegates, chaired by Dr. Béla Halász, was held on February 9, 1991. The finalized Temporary Fundamental Document entered into effect at what was then called Semmelweis University of Medicine (SOTE) on February 15, 1991. After that, preparations for the inaugural session of the University Parliament and the rector election could start. The more than 400-member University Parliament held its first session on March 20, 1991, where Dr. Ottó Ribári was elected president and the election of a rector was conducted. There were four candidates – Dr. János Somogyi, Dr. Attila Nemes, Dr. Attila Fonyó and Dr. Miklós Réthelyi – out of which the latter, enjoying the support of the students, won the election, thus becoming the first freely elected rector of today's Semmelweis University. He was awarded his two-year mandate by President of the Republic Árpád Göncz on May 28. "I consider my main task to be the promotion of changes, working on their implementation and to report from time to time on their progress," Dr. Réthelyi said in one of his speeches from that time.
Significant organizational changes were also made after 1990. In the early 1990s the idea of merging the university with ELTE was briefly considered (today's Semmelweis was separated from the Budapest university as a specialized institution in 1951), but there was no serious motivation from either side. When university integrations on a national level were on the agenda, a completely different solution was implemented in Budapest than in the case of regional medical universities. SOTE, which conducted basic medical, pharmacy and dentistry training, signed an agreement with the Imre Haynal University of Health Sciences (HIETE), which was formed from the previous Medical Further Training University and conducted post-graduate medical specialist training, as well as training for various health care professionals. Meanwhile, the condition of organizing training for several scientific areas, which was required to achieve university status, was provided by the inclusion of the University of Physical Education.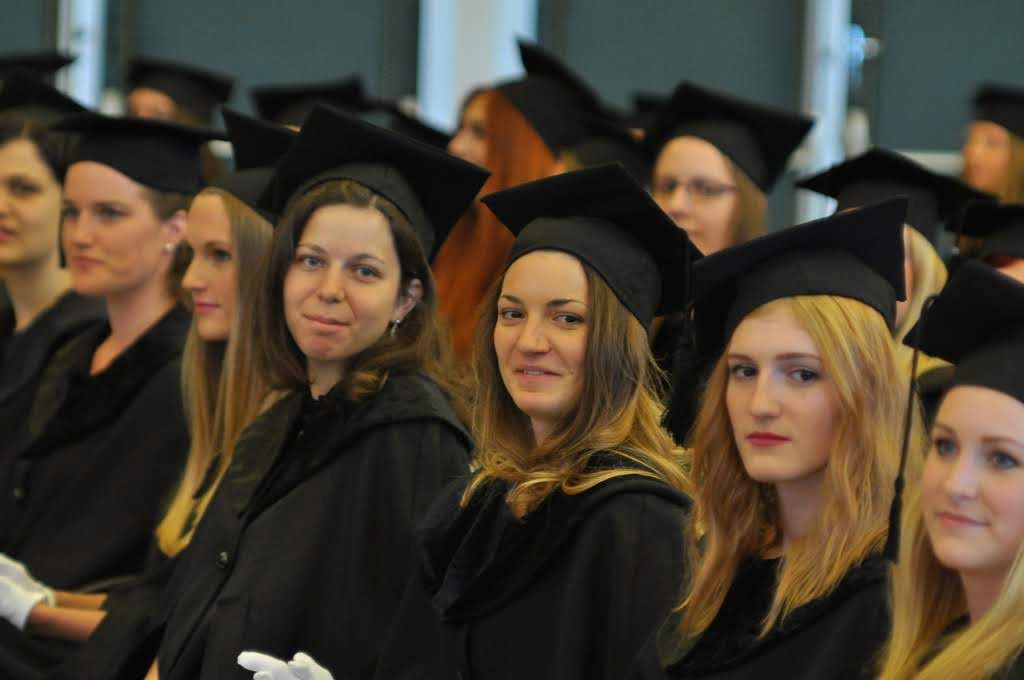 That was how Semmelweis University was formed as a result of lengthy discussions, starting its operations on January 1, 2000. HIETE's former College Faculty of Health later become the university's Faculty of Health Sciences from 2007, while the new Faculty of Health and Public Administration started operations in 2010. The Faculty of Physical Education and Sport Sciences separated from Semmelweis University on September 1, 2014 and formed a separate university. On August 1, 2017 the former András Pető College, with its Conductive Pedagogic Center, became part of Semmelweis University and have operated as the university's sixth faculty (PAK) since then.
Although not considered a faculty in the traditional sense, the Doctoral School is equivalent to it. It was created based on 1993 law, which once again made it the task, and the right, of universities to rule on awarding doctoral degrees. The School of PhD Studies was established with 11 programs, and currently operates in 7 doctoral schools in different scientific areas, with 47 accredited doctoral programs.
Dr. László Molnár, Central Archives
Translation: Tamás Deme
Photos: Central Archives; Balázs Tatai – PAK