Álmos Oroszi will represent Semmelweis University at the 29th Winter Universiade, set to start on March 2. The first-year Faculty of Medicine (ÁOK) student, who plays defense for Schiller-Vasas HC, will travel as a member of the hockey team to the World University Games, which will be held this year in Krasnoyarsk, Russia.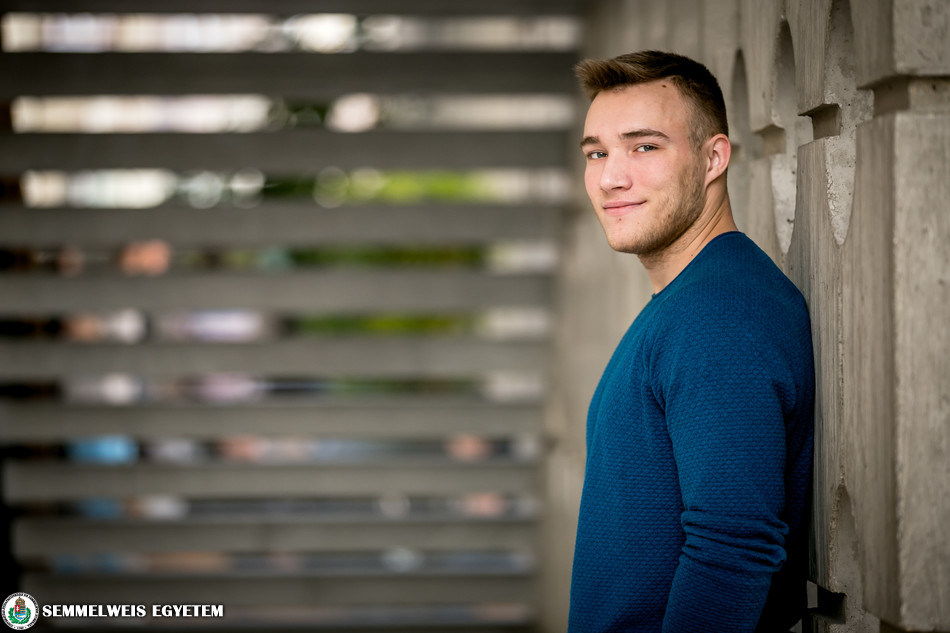 Hungary is taking part in the 29th Winter Universiade, i.e. the olympiad of university athletes, with a 40-member team, comprised of students from 19 higher education institutions. Representing Semmelweis University at the event, which will be held in the Siberian city of Krasnoyarsk, will be Álmos Oroszi, a first-year ÁOK student, as a member of the ice hockey team. Oroszi told our website that he has been playing ice hockey competitively for 15 years at Schiller-Vasas HC. This is his first season in the adult league after previously playing on the junior team. His team placed second or third several times in the league, while he has also participated in various international tournaments as a member of the junior national team.
Oroszi said that he was always interested in the natural sciences, and he was inspired to pursue medical studies mainly by his mother, who is also a physician. He chose Semmelweis University partly because he lives in Budapest, but also because this was the place where the most points were needed to get in, and he wanted to aim high. For him, competitive sports provide a good balance with medical school. "In order to perform well at the university, I have to be prepared both physically and mentally, and hockey is the only thing that can provide this for me," he noted. "Hockey helps to keep my head clear, and it doesn't take time away from school, just the opposite: I use the time I have left to study much better and more focused, there is no downtime for me," he added.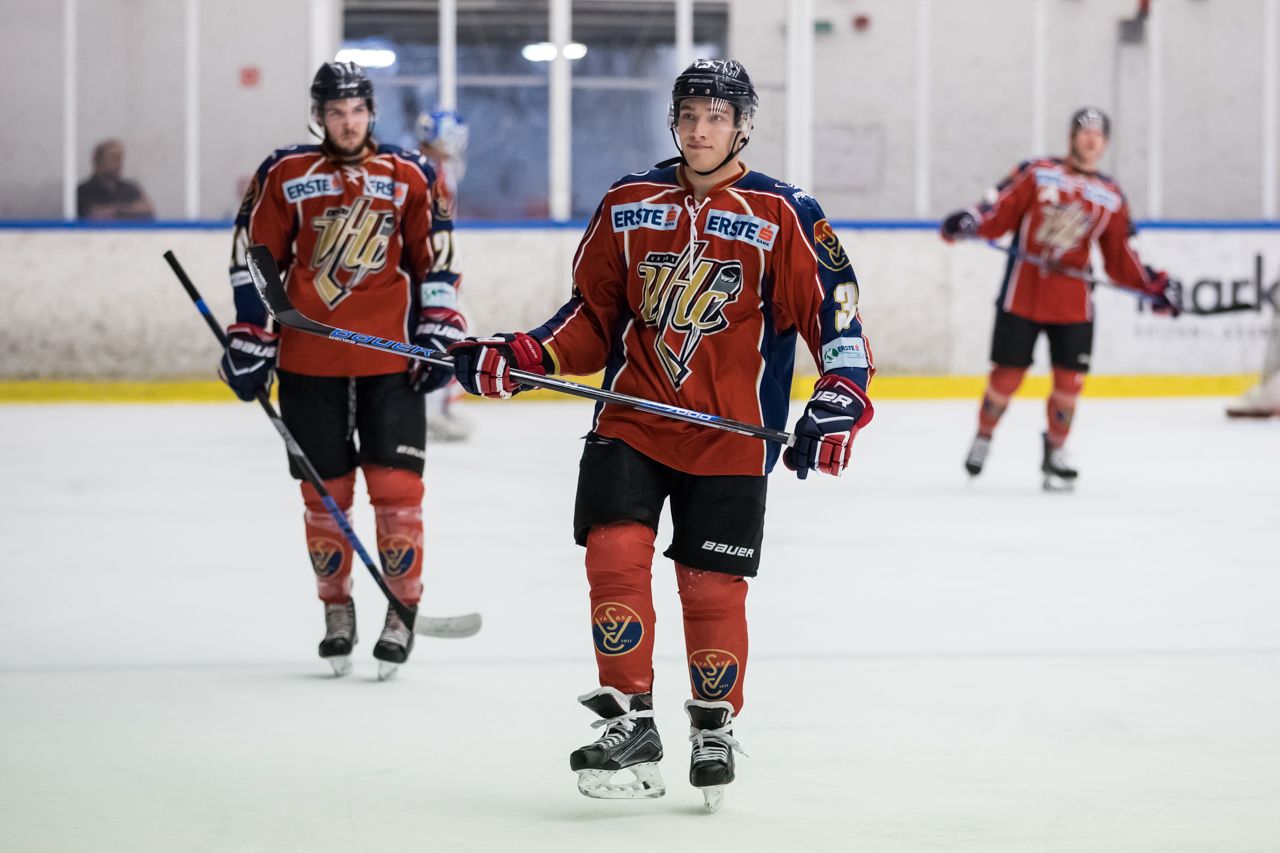 The Hungarian delegation is set to travel on February 25 to Krasnoyarsk, where the international multi-sport event for university athletes will be held. A total of 3,000 select university athletes from 60 countries will take part in the 29th Winter Universiade. Hungarian university athletes will be represented in Krasnoyarsk in biathlon, ice hockey, figure skating, ice dancing, short track speed skating and ski-orienteering. The event competitions will start on March 2 and last until March 12.
Pálma Dobozi
Translation: Tamás Deme
Photo (portrait): Attila Kovács, Semmelweis University; Álmos Oroszi