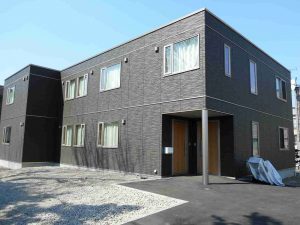 Dr. Adrienn Deák, Vice-Dean for Scientific Affairs of Pető András Faculty (PAK) opened the fourth conductive centre in Japan in a ceremonial event. The cooperation with the Japanese experts has a longstanding tradition, as more than 5 decades ago Professor Murai Masanao from Osaka searched for Dr. Mária Hári with the aim of introducing the Pető method in Japan.  As a first step of the cooperation, many Japanese students started studying in the Pető Institute then. Akira Kawamoto, a conductor trained in Budapest and the successor of Prof.  Murai, opened the fourth institute, the Warasibe Naebo Development Centre on the island of Hokkaido in May.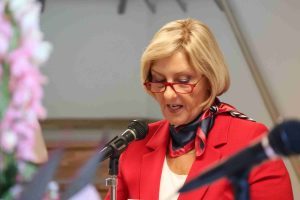 In addition to numerous local professional leaders, Dr. Adrienn Deák, Vice-Dean for Scientific Affairs of PAK, was a guest of the opening ceremony. In her inaugural speech, she praised the traditions and success of the Hungarian-Japanese conductive professional and training cooperation, as well as the importance of the fact that people with illnesses and injuries can get back their life motivation and their faith in being valuable members of the society as a result of conductive pedagogical development and the sense of belonging to a new fellow community.
At the same time, the new centre offers 12-15 adult patients, primarily with Parkinson's disease or skull injury, the opportunity to get involved in the conductive education programme.
Zsófia Vona
Photo: Kawamoto Akira
Translation: Diána Módos, Edina Szendreiné Nagy