A large-scale European collaboration on the research of rheumatic diseases has been set up with the participation of Semmelweis University. The consortium Rheuma Tolerance for Cure (RTCure) is partially funded by the Horizon 2020 programme of the European Union and is lead by the Swedish Karolinska Institute. The project has 20 other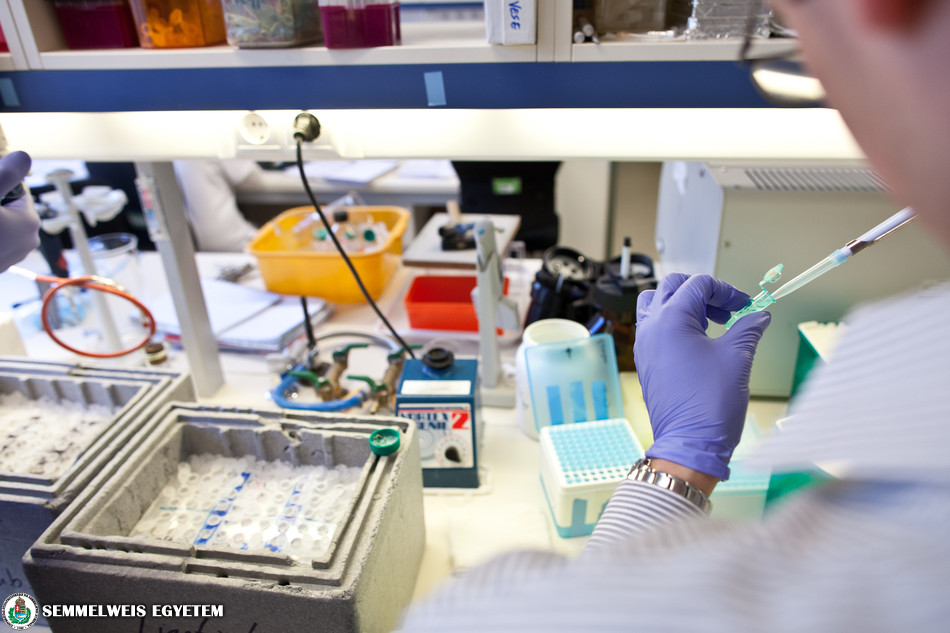 European academic and industry partners, including 6 multinational pharmaceutical companies engaged in the development of therapies for rheumatic diseases. Semmelweis University is the only member from the Central-Eastern European region and the project leaders are Dr. Attila Mócsai, professor of the Department of Physiology and Dr. György Nagy, associate professor of the Rheumatic Departmental Group of the 3rd Department of Internal Medicine and the Department of Genetics, Cell and Immunobiology.
The 5-year-long project aims to achieve the early detection and treatment of rheumatic diseases as well as thorough and all-encompassing preclinical and clinical research. The total budget of the project is 12 million euros, half of which is provided by the European Union and the other half by the pharmaceutical companies. Semmelweis University's researchers will study the role of congenital immune cells and that of intracellular signal transmission processes in the early stages of rheumatoid arthritis.
Pálma Dobozi
Photo (illustration): Attila Kovács– Semmelweis University
Translation: Ágnes Raubinek