A research team led by Dr. Attila Mócsai, a professor at Semmelweis University's Department of Physiology, has been awarded funding of HUF 300 million for a period of five years under the "Frontline" research excellence program of the National Research, Development and Innovation Office (NKFIH), for their project titled "Genetic analysis of neutrophil function." The goal of their work is to be able to genetically modify neutrophil granulocytes with high efficiency by employing a new methodology, which could open up new prospects in understanding the function of these types of cells that play an important role in the development of many illnesses but are difficult to study with traditional methods.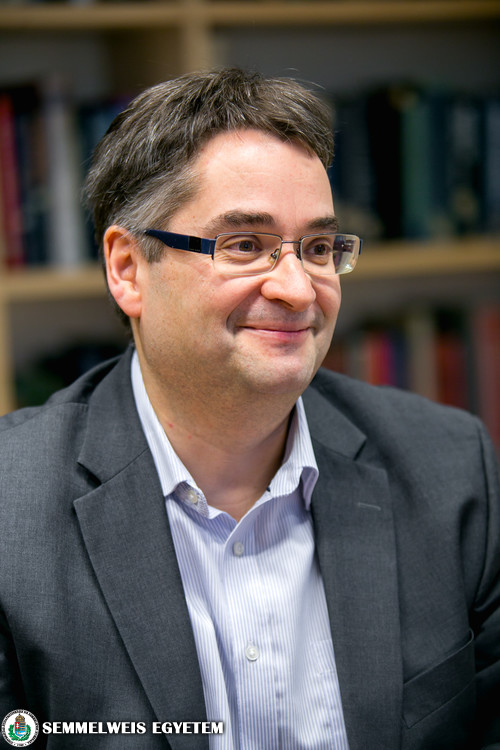 Dr. Attila Mócsai said that during their previous studies, also funded mainly by the "Frontline" program, they tried to understand the molecular basis of various inflammatory diseases and characterize the intracellular signal transduction processes that take place. This is important because medical science is increasingly trying to understand illnesses on a molecular level, in order to use this knowledge to identify points of attack for pharmaceuticals, develop inhibitors, or study the effects of existing drugs, the professor explained. He noted that as a result of his research team's work so far, they are able to pharmaceutically inhibit signal transduction in immune cells; related to this research, the therapeutic application of a tyrosine-kinase inhibitor in rheumatoid arthritis was recently approved in Europe.
The research project that has won funding – which is titled "Genetic analysis of neutrophil function" – is related to the earlier research: over the next five years, the team will be working on introducing a new methodology that will allow them to genetically modify neutrophil granulocytes, a type of white blood cells, with great efficiency, said Dr. Attila Mócsai. In their research so far, they primarily studied transgenic (genetically modified) mice, which can be used to track certain processes in living organisms, but current methods make only low-efficiency analyses possible, explained the professor. This is because neutrophil granulocytes are cells in the late stage of development, meaning they live for only a short period and are thus difficult to genetically modify and there is only little time to observe them, he added. "In order to get around this, we started developing a new method that essentially 'stops time,'" said Dr. Attila Mócsai. He went on to elaborate that the model system they use makes it possible to stop the maturation of white blood cells by introducing estrogen in a relatively late (but not the last) stage of development of neutrophil granulocytes, thus creating a "window in time" that allows genetic modifications to be performed and verified. After this process is completed, which may take weeks, the estrogen is extracted and the maturation process of the white blood cell continues, Dr. Attila Mócsai summarized.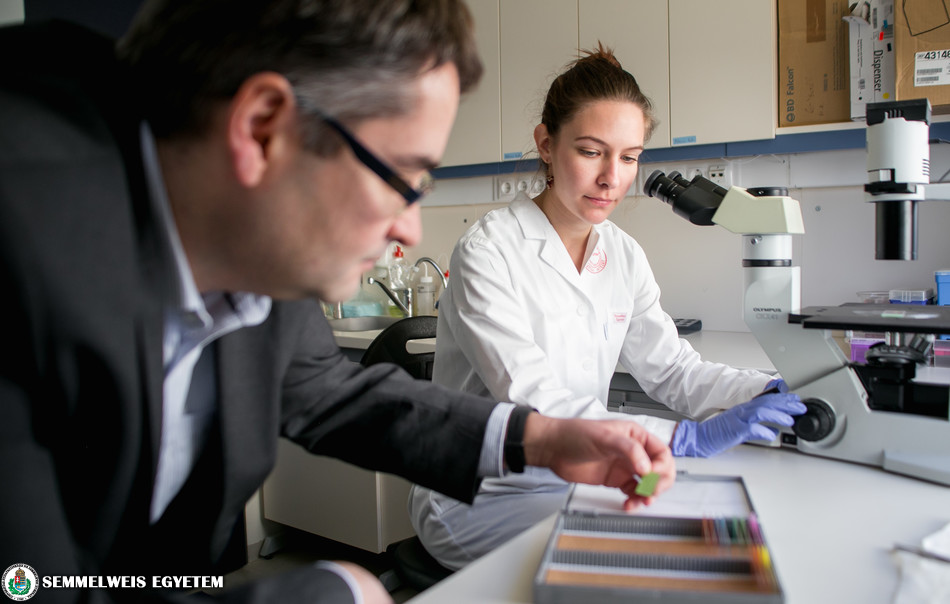 Overall, this process makes it possible to perform genetic modifications with high efficiency in this type of cell, which is basically difficult to genetically modify, and analyze the effect of these modifications on the cells' various anti-inflammation and anti-pathogenic functions. The system also provides an opportunity for directly studying the role of the hopefully to-be discovered new molecular mechanisms in various models of disease. Dr. Attila Mócsai hopes that the project can lead to new scientific results that can be used in clinical practice as well as in pharmaceutical development.
Over the last one or two years, we have laid down out the theoretical foundations and started implementation, which will be helped greatly by the funding we have won, said the professor. He stressed that the Department of Physiology already has the necessary equipment to conduct the research, therefore the funding will be used mainly for operating the workgroup made up of around 10 people, and for purchasing the very expensive reagents that are needed for the experiments.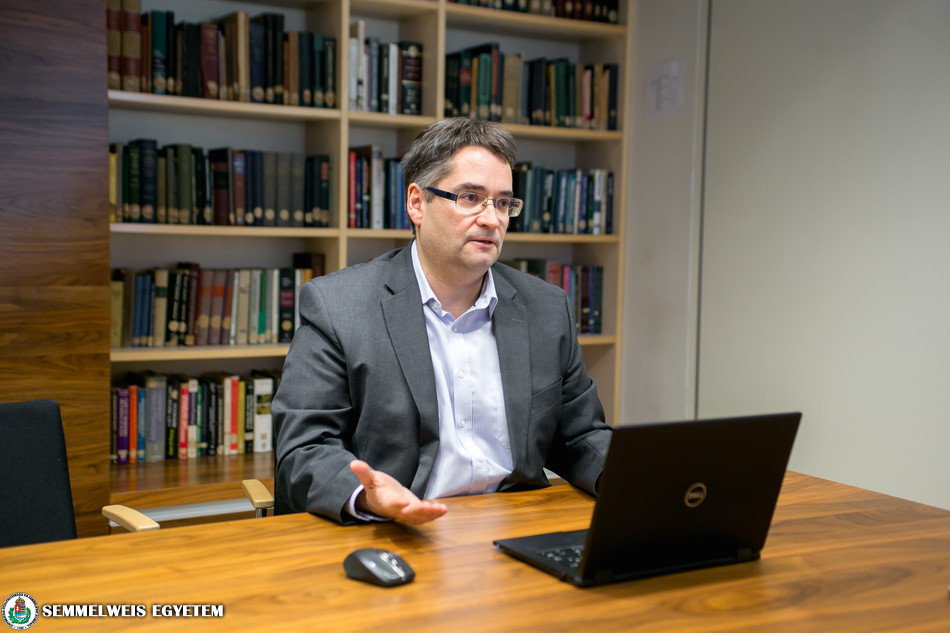 The "Frontline" research excellence program provides targeted funding to world-class researchers in their most dynamic and creative career phases, enabling them to help bridge the gap between Hungary and the developed countries by implementing promising research projects as pioneering leaders in the forefront of international research, the NKFIH says on its website. Under the program, a total of 12 research group leaders were awarded grants of HUF 200–300 million each, in the total value of some HUF 3.24 billion.
Eszter Keresztes
Translation: Tamás Deme 
Photo: Attila Kovács – Semmelweis University