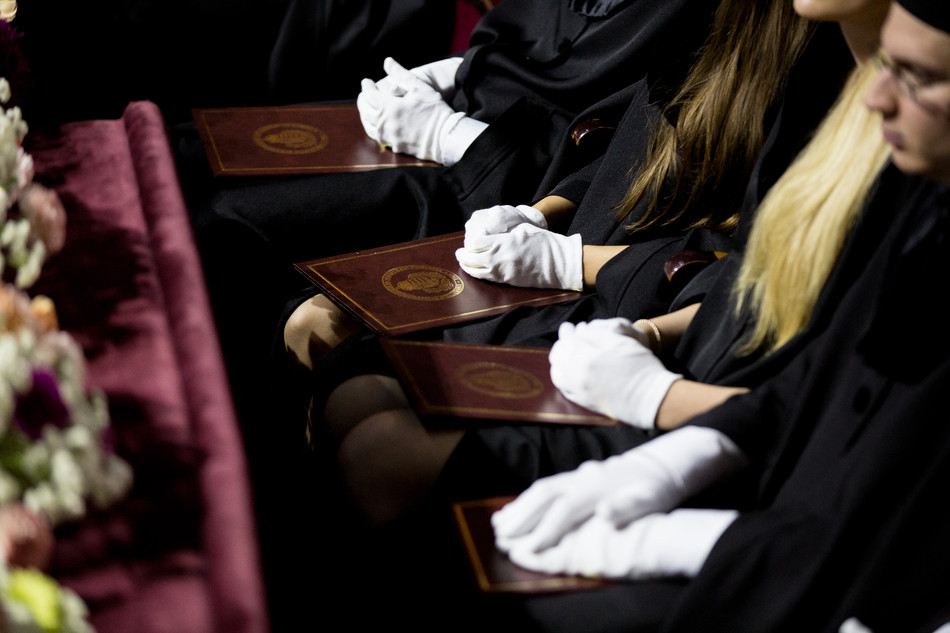 The Faculty of Dentistry educates more dentists each year than all three other Hungarian dental schools combined; over two-thirds of practicing dentists in Hungary received their diploma and professional specialty training at Semmelweis University's Faculty of Dentistry.
The Faculty  was formally established at the  Medical University of Budapest (now Semmelweis University) in 1955 by  Professor Károly Balogh, who served as its first dean.
The current dean is Dr. Gábor Gerber, D.M.D., Ph.D.
Education
Facilities
Health Care
Research