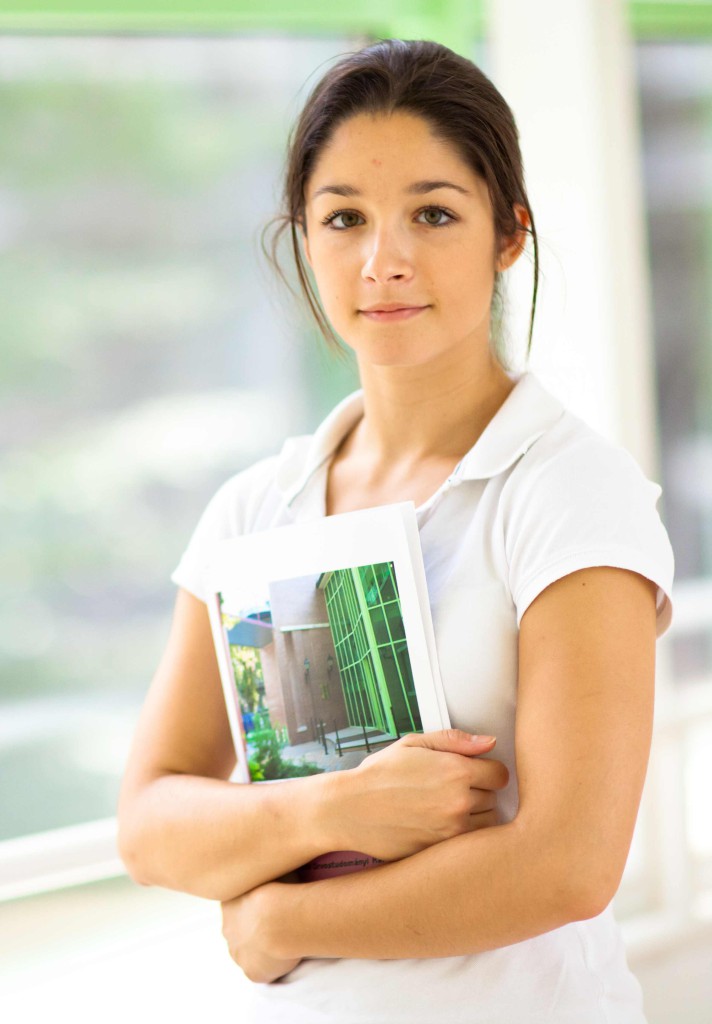 Read detailed information about the Semmelweis English Language Program: Medicine, Dentistry and Pharmacy in the brochure of Semmelweis University's Admission and Academic Bulletin (pdf).
Read detailed information about the health care programs in English: Physiotherpy (B.Sc. & M.Sc.), Nursing (B.Sc. & M.Sc.) and Midwifery (B.Sc.) in the brochure of the Faculty of Health Sciences.
Read about the German Language Program: Semmelweis Medizinstudium (in German).
---
All Academic Programmes of Semmelweis University:
Degree programmes

Non-degree programmes
The Bachelor's programmes provide students with general knowledge, skills, abilities, professional competencies, and the professional experience necessary for finding employment.  
The Master's programmes and – for those already holding a degree – the postgraduate specialist training programmes allow students to obtain professional specialisation, a deepened knowledge of the field, and a higher level of qualification.
The so-called long-cycle Master's programmes comprise a unique group, in which the Bachelor's and Master's programmes are essentially merged together: students enter the programme with their high school leaving certificates and leave with a Master's degree.
Scientific knowledge may be acquired following completion of the Master's programme within the framework of Ph.D. training.
Higher-level vocational training also forms part of higher education: credits earned in this form of training can be transferred to a Bachelor's programme.
Completion of a vocational training programme does not result in a higher education degree.