Researchers from Semmelweis University, Budapest, Hungary, are on a mission to speed up the diagnosis of endometriosis, the debilitating disease that affects nearly 200 million women worldwide. In a groundbreaking new initiative, along with researchers from all over Europe, Hungarian scientists invite women to participate in the largest-ever study of endometriosis. They aim to solve many of the mysteries surrounding this incurable chronic condition. Those with endometriosis can experience excruciating pain daily, heavy periods, and sometimes infertility.
Previous research shows, diagnosing endometriosis takes an average of 7 years worldwide. In Hungary, it is 4 years; in the UK and the US, it takes twice as long – 8 and 9 years, respectively.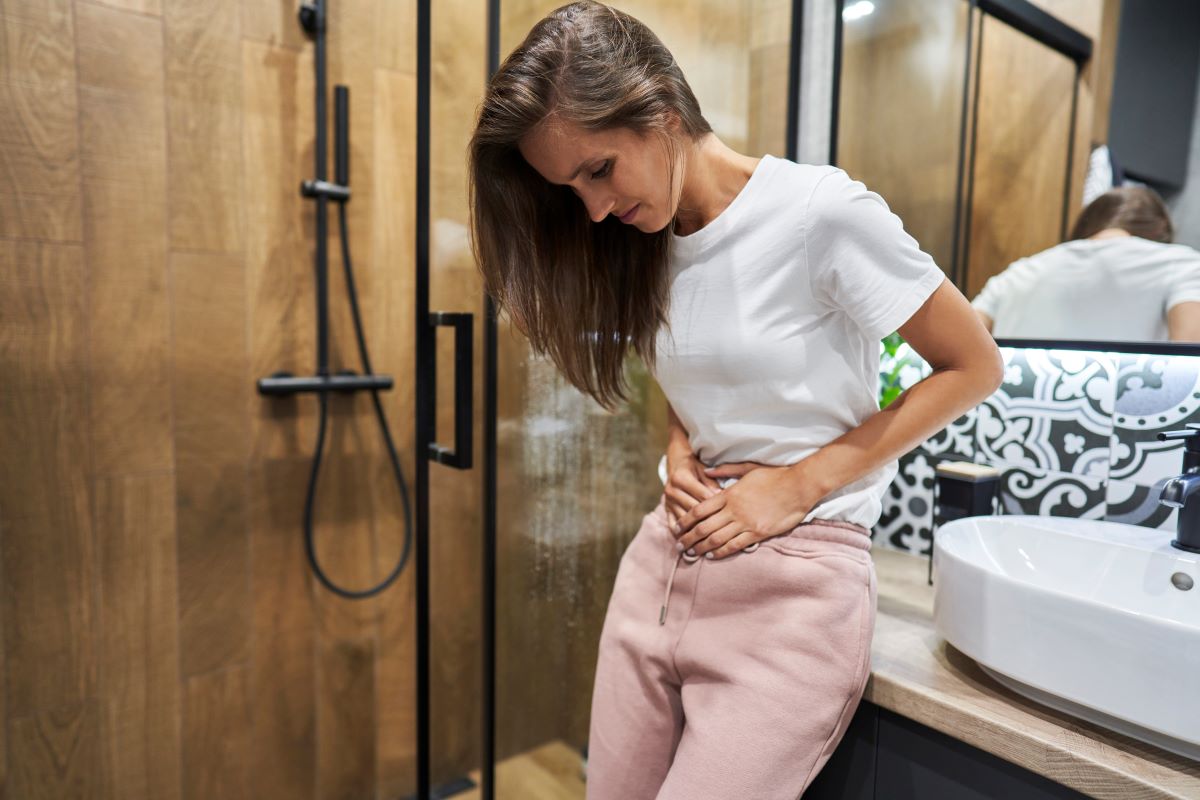 Endometriosis is a chronic condition where tissue from the womb's lining grows in other areas and organs, such as the pelvis and ovaries. It is often associated with a woman's menstrual cycle and hormonal changes. The main symptoms are pelvic pain, heavy and painful periods, pain after sexual intercourse, lower back pain, and debilitating fatigue. About one in three women with endometriosis may encounter problems trying to have a baby. The causes of the disease are still widely unknown.
"Unfortunately, there is no non-invasive way to diagnose endometriosis, especially in the early stages. Only a laparoscopy (cutting small holes in the abdomen to put through a tube with a camera into the stomach area) will show if someone suffers from the disease.
The signs of the illness can be picked up from the patient's medical history or an ultrasound scan, but to fully confirm the condition, patients need to go through an expensive and unpleasant procedure, which could be one reason for the diagnostic delay,"
says Dr. Attila Bokor, Associate Professor, Head of Minimally Invasive Surgery Unit at the Department of Obstetrics and Gynecology, Semmelweis University.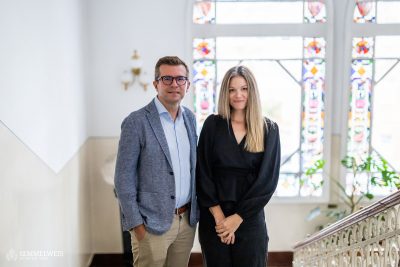 Therefore, Hungarian researchers are now inviting women – with and without diagnosed endometriosis – from Europe to complete a monthly questionnaire over a year via a mobile app called Lucy (by Yourcode Lab Ltd.). They hope to collect self-reported data on endometriosis symptoms, sociodemographic data, mental and physical health information, and dietary and other lifestyle factors to speed up the time to diagnosis and develop new and targeted treatment options.
"We want to conduct a longitudinal study of 10,000 women with endometriosis and 10,000 healthy women over 12 months. We need many participants, and the Lucy app is available throughout Europe in Danish, English, French, German, Hungarian, Italian, and Swedish already.
By signing up, the key is to fill out the questionnaire every month so we can monitor the development of the disease,"
explains Dr. Dora Balogh, Research Fellow at Semmelweis University.
Endometriosis usually presents itself in three primary forms: ovarian cysts, peritoneal (superficial), and deeply infiltrating endometriosis, which can involve various organs. Based on these categories, Hungarian scientists hope to identify potential patient groups, lifestyle, and dietetic factors that can have a role in developing or treating the illness.
"We want to see if any typical characteristics of these patient groups can determine the form of endometriosis they develop. Furthermore, we hypothesize that some lifestyle factors, e.g., consumption of saturated fats, red meats, and refined sugars, might negatively affect the disease. Hopefully, the anonymized questionnaires will also help us clarify these aspects," adds Dr. Bokor.
Experts at the Royal Institute of Technology in Sweden and the Technical University of Riga will analyze the big data using advanced artificial intelligence and machine learning methods.
The Lucy Study and data collection is part of the Europe-wide Horizon 2020 project Finding Endometriosis using Machine Learning (FEMaLe), coordinated by Aarhus University in Denmark. It brings together multidisciplinary scientists from all over Europe, including Hungary and the United Kingdom, with one of the world's most prominent research budgets (€6 million) so far in the field of endometriosis. It digs deep into all aspects of the disease, including genetics.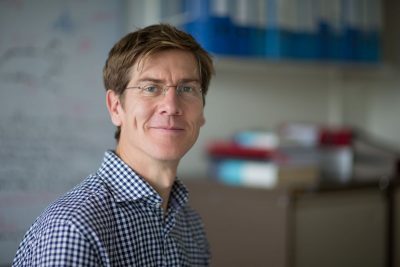 "A recent large international study has demonstrated a common genetic background of endometriosis with other chronic pain and inflammatory conditions. With the Lucy Study under the umbrella of the FEMale project, we will be able to confirm these findings and collect more urgently needed data which will help us better understand the genetic and clinical aspects of the disease," – said Christian Becker, Professor of Reproductive Sciences at the University of Oxford, Co-Director of Oxford Endometriosis Care Centre.
The main aim of FEMaLe is to create an open-access multi-omics platform for clinicians to offer quicker diagnostic and more personalized treatment options for patients.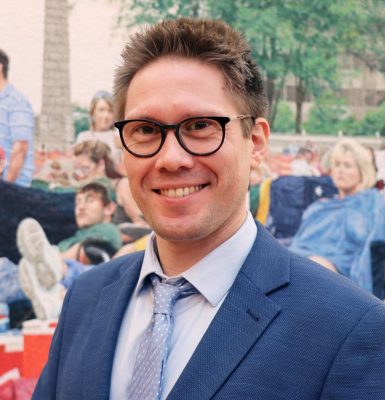 "Affecting one in ten women and those assigned female at birth, endometriosis presents a significant burden on society, with health care costs reaching at least three times higher for those with the illness than those without. Endometriosis can limit and affect their work and social life, relationships, and mental health – and in the most serious cases, it can lead to infertility. Hence, FEMaLe is on a special quest to really reduce time to diagnosis, identify new treatment options, and to help improve the quality of life of approximately 190 million women worldwide suffering from the disease," – explains Ulrik Bak Kirk, Chief Consultant and FEMaLe Coordinator, Aarhus University.
The FEMaLe project started in 2021 and ends in 2024.
To participate in the Lucy Study (currently only available in Europe), please sign up here: https://hellolucy.app/en/ or download the app from Google Play or Apple Store. You can choose your preferred language inside the Lucy app. After creating an account, the follow-up endometriosis questionnaires will appear in a pop-up window.
Photo: Balint Barta – Semmelweis University; Christian Becker private collection; Peter Lübben; stock photo and cover photo – Envato Elements