The majority of teenagers takes up smoking by using e-cigarettes, since they are not aware of the fact that e-cigarettes can equally do damage to the lungs just as traditional cigarettes. One third of the teenagers belonging to the age group of 13-15 years have already tried out a tobacco product, 15% of them smoke regularly and 6% of them only use electronic cigarettes, which are just as harmful as traditional cigarettes. For this reason, on the occasion of Semmelweis Health Days being held on November 26, there will be a special presentation focusing on the harmful effects of alternative tobacco products, which aims at addressing both teenagers and adults.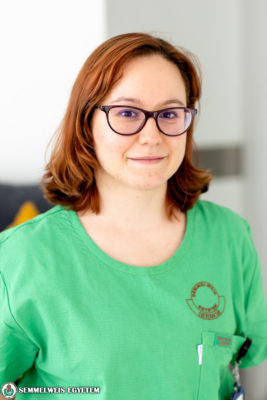 "Fewer people would die in Hungary per year, if they were not smoking. In numbers, this means 25,000 people. When e-cigarettes appeared in the market a few years ago, in a misleading manner they were advertised as products facilitating smoking cessation. Ever since a lot of controversial research results have appeared about this topic, and in the end it was proved that nicotine responsible for causing addiction can similarly get in the human body with e-cigarettes just as well as with traditional cigarettes", points out Dr. Brigitta Dombai, resident at the Department of Pulmonology at Semmelweis University.
According to her, this is especially dangerous, because the number of those teenagers belonging to the age group of 13-15 years, who start smoking by using e-cigarettes is more and more increasing and they are not aware of the fact that e-cigarettes can similarly do damage to the lungs just as traditional cigarettes and that physical and mental addiction will equally appear.
Smoking is said to be the primary cause of pulmonary tumours, but the presentation entitled "Alternative Tobacco Products and the Lungs" will focus on a lot of other topics as well: what sort of other diseases can be caused by smoking; what the effect of passive smoking is on the fetus; and what sort of positive changes are resulted by smoking cessation one day after, one week after, one month after or even one year after. Dr. Brigitta Dombai will point out how quickly the injured epithelial cells in nasal mucous membranes can be regenerated, that is to say when the heightened sense of smell and sense of taste can be expected again following the smoking cessation.
According to Dr. Brigitta Dombai, it is worthwile to start health development and health education at a young age, because the average of unsuccessful cessation is very high among smokers, the best alternative is if we do not get addicted at all. There are several products available, which aim at facilitating smoking cessation, such as medication, transdermal patches, chewing gum containing nicotine, but in order to completely give up smoking, it is important to conquer both the physical and mental addiction, therefore psychotherapy should be a part of the successful smoking cessation – says Dr. Dombai.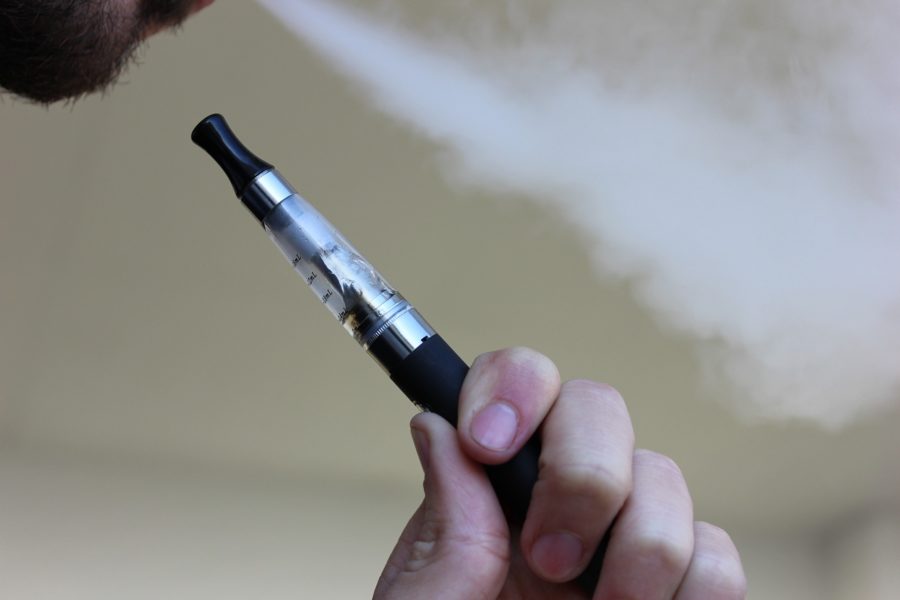 In her presentation and during the consultation afterwards, Dr. Dombai will provide parents with some reference points how they should communicate about smoking with teenagers openly, without taboos and the young will also have the opportunity to ask about topics they are interested in.
The interactive, public health program series of Semmelweis University celebrating its 250th anniversary are being held on November 26; the lectures are free but require a pre-registration.
Orsolya Dávid
Photo (illustration): Pixabay; Attila Kovács – Semmelweis University
Translation: Katalin Illés-Romhányi