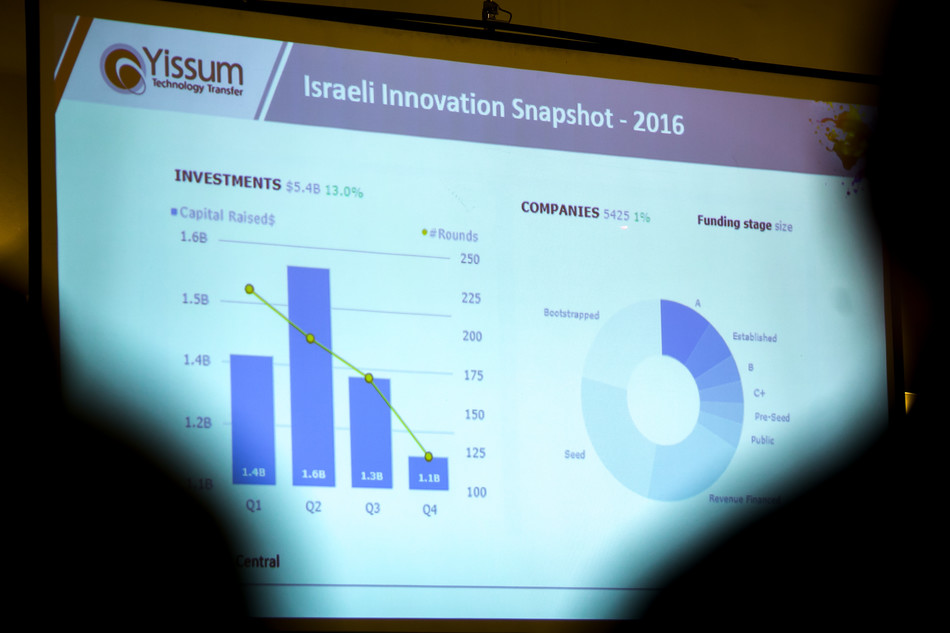 Employees from the faculties of Semmelweis University and the Directorate of Innovation, as well as leaders of the relevant fields from Hungary's largest universities attended a technology transfer course organised by the Directorate of Innovation. The objective of the course was to reveal the good practices of Yissum, the technology transfer company of the Hebrew University of Jerusalem, which make Israel the 3rd most innovative country in the world based on a survey of the World Economic Forum.
The participants gained insight into the Israeli innovation ecosystem, the most efficient and current technology transfer processes and legal guidelines, the latest trends in intellectual product management and the opportunities in business development, marketing and sales.
In his opening speech Dr. György Bagdy, Vice-Rector for Scientific Affairs introduced Yissum and the results of research and technology transfer of the Hebrew University of Jerusalem.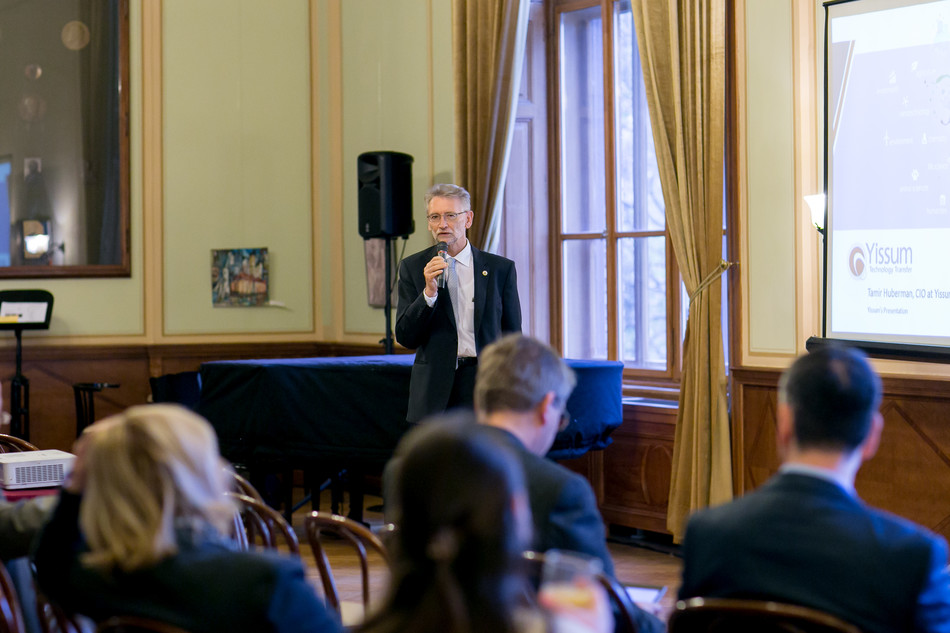 "Although Semmelweis University is one of the leading medical universities of the Central European region in the fields of education and research, there are further opportunities for improvement in technology transfer. In order to be successful, a common language must be created between the representatives of innovation and technology transfer and the university's teachers and researchers", Dr. György Bagdy said.
On the invitation of the Embassy of Israel last December András Balogh, Director of Innovation took part in a field trip in Israel, which included a visit to Yissum.
"This was the moment when I realised that I wanted to ask the Israeli colleagues of technology transfer to hold a course at Semmelweis University. I hope that the introduction of Yissum's unique tool set at the university will greatly contribute to the reinforcement of technology transfer and business management as well as the financial support of research activities right from the beginning.", András Balogh said.
In his presentation Tamir Huberman, Chief Information Officer and Responsible for Marketing at Yissum gave an overview of the factors that make Israel successful in the field of innovation and startup companies. He introduced the operative principles, procedures, tools and practices of the technology transfer company which have enabled them to obtain over 10,000 registered patents since its foundation in 1964.
Zsófia Vona
Photo: Attila Kovács – Semmelweis University
Translation: Ágnes Raubinek