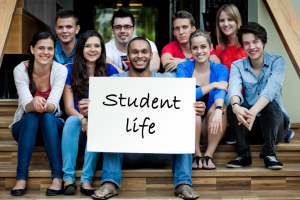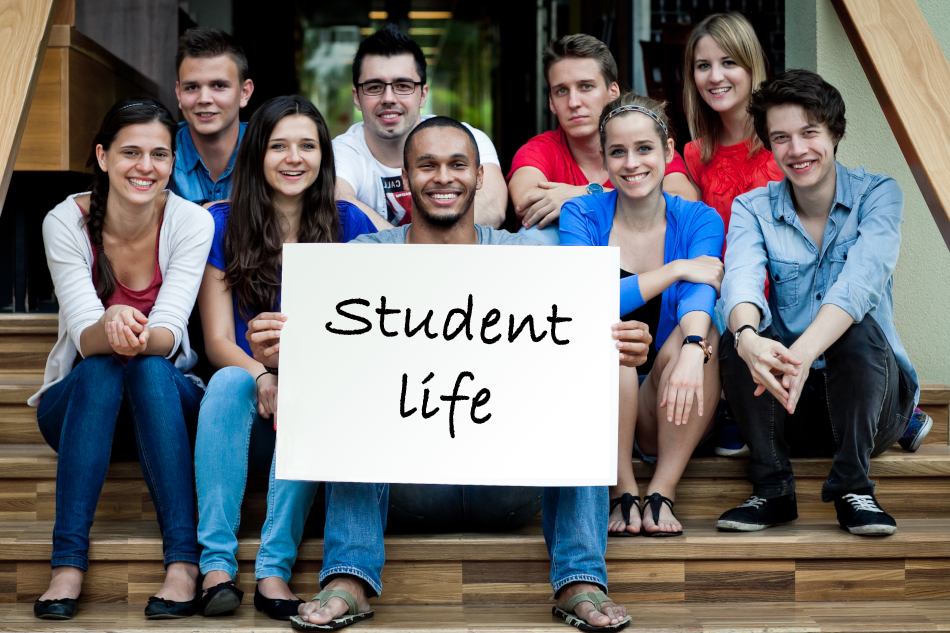 Semmelweis University is well known for its vibrant student life. Starting with the Freshers' Camp organised for the first-years through the Semmelweis Spring Festival, students have numerous opportunities to participate in various cultural, athletic and social activities, ensuring their experience at Semmelweis University is a truly memorable one.
A diverse range of exchange programmes are available to students in Europe and beyond, thanks to the University's extensive international relations. Within the framework of the popular ERASMUS programme, students can choose from a huge selection of universities across the European Union.
Several student organisations operate within the University. The international students are especially active, providing guidance and support for students new to Hungary and ample opportunities to get involved in the local scene. The Instructor Self-Active Group, founded to assist the first-year students organises various events throughout the year. The activities of the faculty student unions is coordinated by the University Student Union (EHÖK).
You may read more in the submenus on the left, in the
Education menu
or by clicking links below: