International Scholarships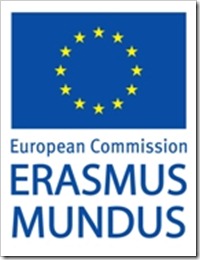 The ERASMUS programme, which stands for EuRopean Community Action Schemes for the Mobility of University Students, was set up by the European Union (EU) with the goal of improving academic excellence in higher education through the exchange of students within the European Union.
The ERASMUS programme is open to students attending universities and other higher education institutions in countries that have an active bilateral agreement in place with other EU member states. Hungary has been participating as a full member of the ERASMUS programme since 1997.
Students participating in the ERASMUS programme spend a minimum of three months, and maximum one year at the partner university. Courses taken at the partner institution can only be approved if these are part of the sending institution's curriculum.
The ERASMUS programme provides students with scholarships for the duration of their studies abroad. This helps cover the students' emerging costs, such as transportation, accommodations, food, and insurance.