The Sportsday is one of the most popular student event in spring.
All faculties of the university give a day off for every students for this occasion.
Football, basketball, volleyball and paintball championships, NERF-battle, teacher-student cup
and lots of other activities are waiting for you.
Do you want to dance? We can sort that, too. At the Sportsday Afterparty.
Here you can find the photos of the previous events:
Sportsday 2016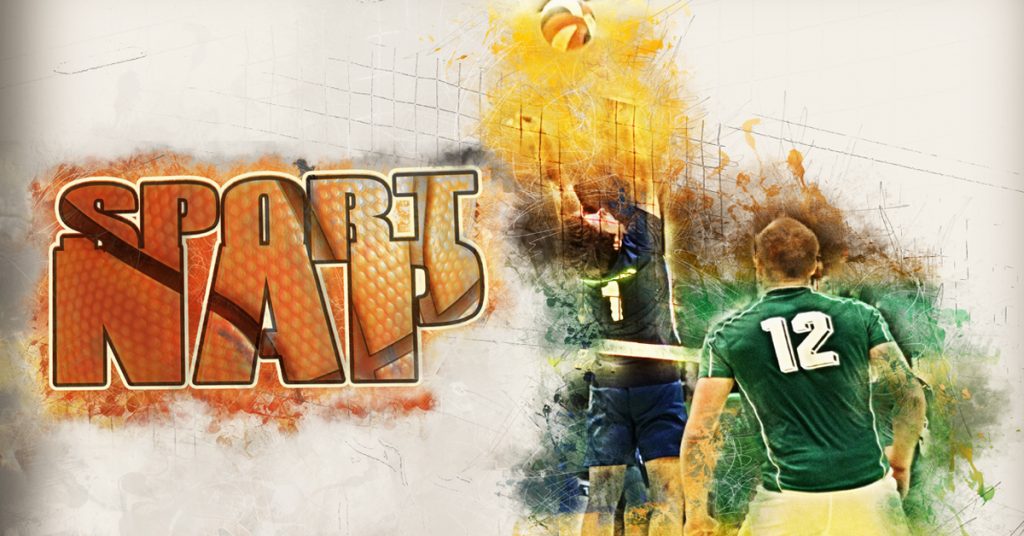 Sportsday 2018        Sportsday 2018 Afterparty