Welcome to the website of the Department of Pharmacology and Pharmacotherapy. Our department has teaching and research activities. We organize basic and clinical pharmacology and other courses for 4th year medical and dental students and for postgraduates in Hungarian, English and German.
Our internationally recognized research focuses on various fields including cardiovascular, behavioural, bioinformatics and gastrointestinal pharmacology in basic science-, translational-, and clinical studies. Pharmacological development of deprenyl, which is now marketed in more than 60 countries, was performed in our department.
Dr. Péter Ferdinandy
director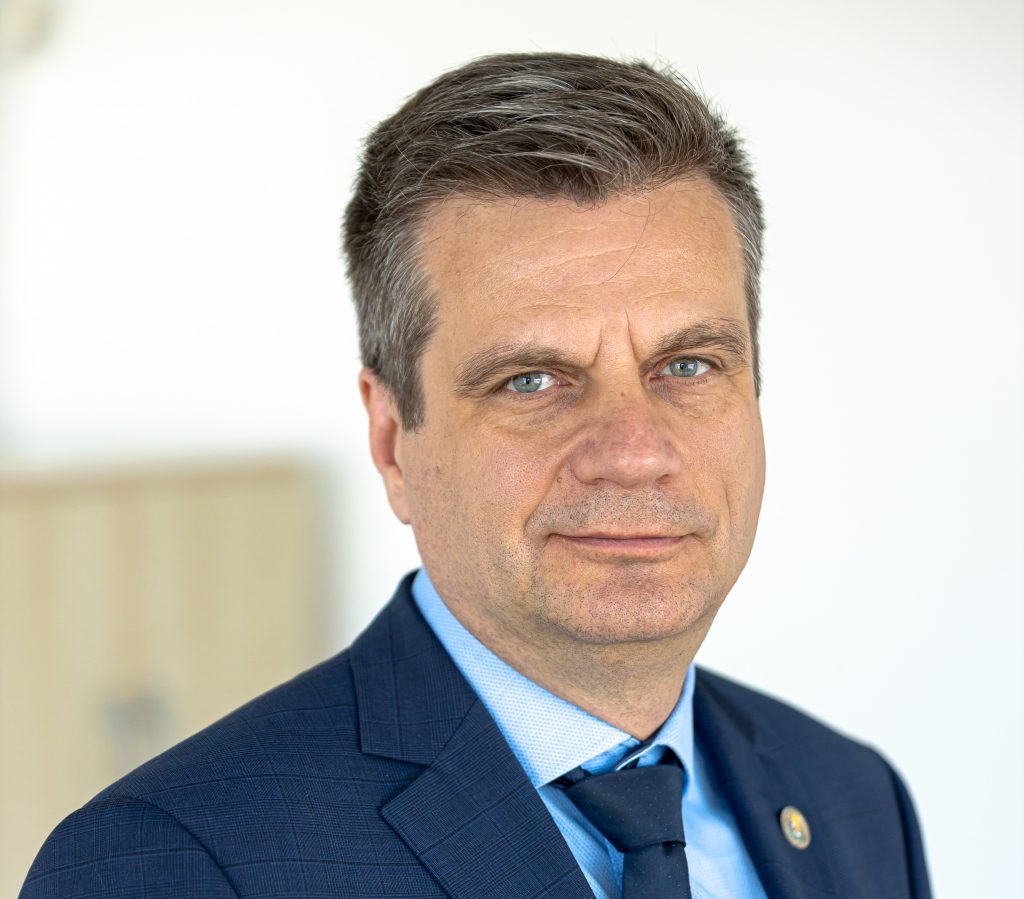 array ( 'inst_location' => array ( 'icon' => 'fa-map-marker', 'title' => 'Address', ), 'inst_phone' => array ( 'icon' => 'fa-phone', 'title' => 'Phone', ), 'inst_fax' => array ( 'icon' => 'fa-fax', 'title' => 'Fax', ), 'inst_email' => array ( 'icon' => 'fa-envelope-o', 'title' => 'E-mail', ), )
Address
1089 Budapest, Nagyvárad tér 4.
E-mail
pharmacology@semmelweis.hu