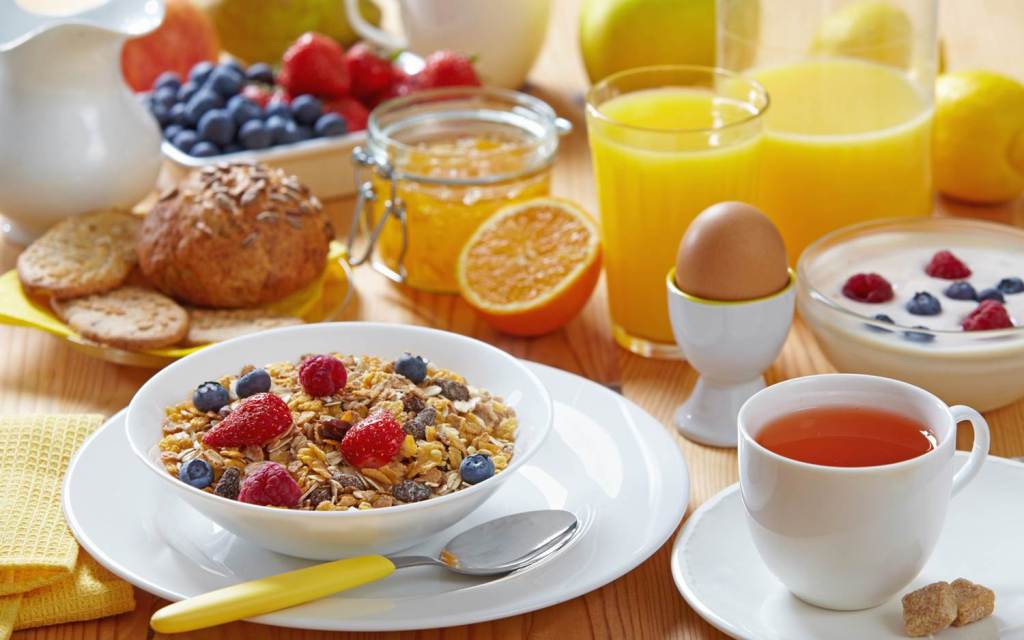 If you are here to ask us to give a lesson on this topic, please send us an e-mail to orafelkeres.boe@gmail.com. We will then contact you.
For teachers
Dear Sir or Madam,
Our section's topics:
We give presentations on the below listed topics mostly to high school students, but to older elementary school classes as well. If you are interested in any of the topics, do not hesitate to contact me.
Eating disorders
Anorexia nervosa

Bulimia nervosa

Orthorexia nervosa

Muscle dismorphia
Popular diets, misconceptions
Healthy diet
Information about quality and quantity

Well balanced diet

Recipes (quick, healthy)
Healthy lifestyle 
Exercise 

Information about sporting options
Diabetes (mellitus)
Risk factors

Causes

Treatment 

Prevention
Kinga Dékány
Head of Health and Nutrition 
taplalkozas.boe@gmail.com
For our students
Dear (future) member of BMSA,
Would you like to become part of our section? Would you like to deepen your knowledge about healthy lifestyle, and would you like to pass that knowledge on?
If so, do the following:
Join our Facebook group (BOE Egészségtudatos táplálkozás előadói)

Attend our trainings, where you will gain professional skills

Apply for special professional training

Apply for giving a lesson by adding your name in the uploaded Excel table
You can give presentations on the following topics:
Eating disorders
Anorexia nervosa

Bulimia nervosa

Orthorexia nervosa

Muscle dismorphia
Popular diets, misconceptions
Healthy diet
Information about quality and quantity

Well balanced diet

Recipes (quick, healthy)
Healthy lifestyle 
Exercise 

Information about sporting options
Diabetes (mellitus)
Risk factors

Causes

Treatment 

Prevention
Kinga Dékány
Head of Health and Nutrition 
taplalkozas.boe@gmail.com
For High/Elementary school students
We give presentations on the following topics:
Eating disorders
Anorexia nervosa

Bulimia nervosa

Orthorexia nervosa

Muscle dismorphia
Popular diets, misconceptions
Healthy diet
Information about quality and quantity

Well balanced diet

Recipes (quick, healthy)
Healthy lifestyle 
Exercise 

Information about sporting options
Diabetes (mellitus)
Risk factors

Causes

Treatment 

Prevention
Kinga Dékány
Head of Health and Nutrition 
taplalkozas.boe@gmail.com