Dear Students!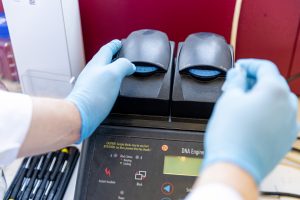 We are looking forward to welcoming students interested in Microbiology. In our Institute you can preparate your thesis in many different actual topics based on individual interest. Our supervisors assist their students during consultations and research work.
The most important practical informations, such as structure, formal requirements and defence of the thesis are summarised  here.
If you are interested in, we are looking forward to your application!