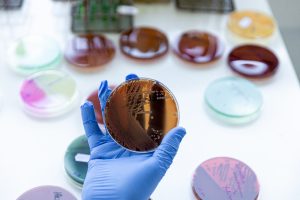 Microbiology is a science dealing with the description and characterization of various microorganisms, pathogens. The Institute's researchers are accredited PhD supervisors, they continuously welcome the students interested in microbiology during Phd courses and TDK work. In addition to research work, our colleagues perform decisive tasks in education of Hungarian, English and German-language Medical-, Dental- and Pharmacy students. As part of education, our Institute also provides demonstrator (teaching assistant) opportunities for interested students.
We also offer Postgraduate courses in Medical microbiology and Clinical microbiology, our Institute is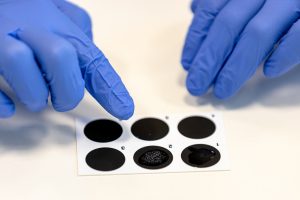 actively involved in theoretical and practical education of its resident doctor and clinical microbiologist colleagues.
Furthermore, editing of Acta Microbiologica et Immunologica Hungarica (Editor-in-Chief: Prof. Dr. Dóra Szabó), an international scientific journal also takes place at our Institute by our leader colleagues. Its official website is available here.