Dear Students!
We are looking forward to welcoming students interested in demonstrator (teaching assistant) educational tasks with good (4) or excellent (5) final exam results. Our institute gives an opportunity to the demonstrators to participate in practices and help the work of practice leader.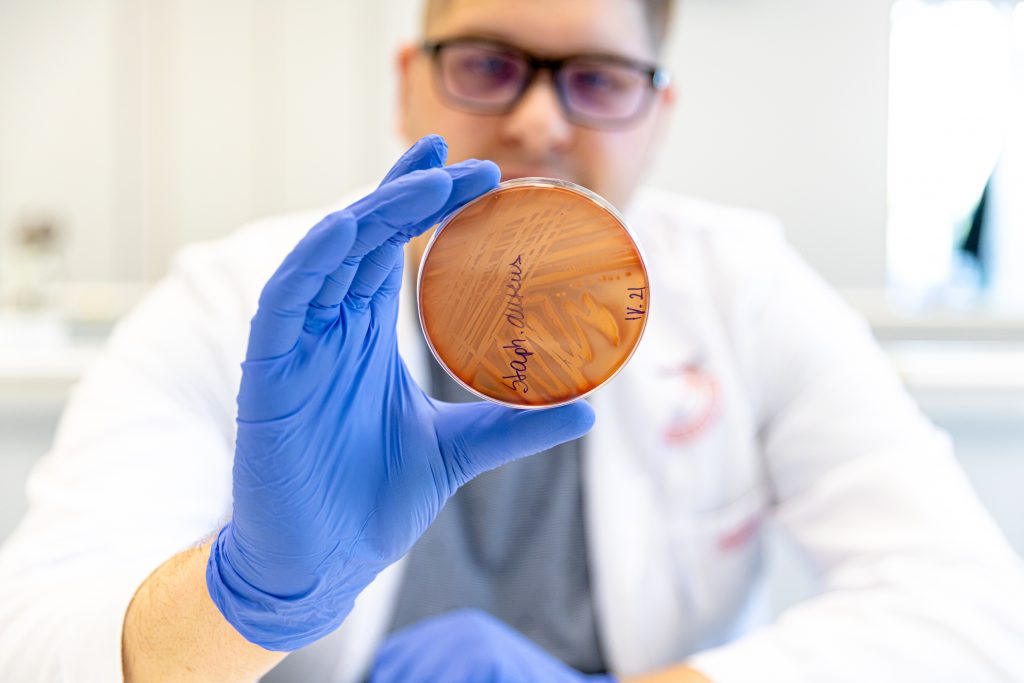 If you have any questions, please don't hesitate to contact our Demonstrator-coordinator: 
Dr. Ágoston Ghidán  (ghidan.agoston@semmelweis.hu). 
If you are interested in, we are looking forward to your application!