The aim of the Student Evaluation of Teaching Work (OMHV – the abbreviation is based on the Hungarian original phrase) is to contribute to the improvement of the quality of teaching at Semmelweis University by listening to the opinions of students. It is conducted in accordance with the Organizational and Operating Rules, and its results can be viewed by all university citizens with SeKA access in the Moodle e-learning system (after logging in, click on the "Enrol me" button).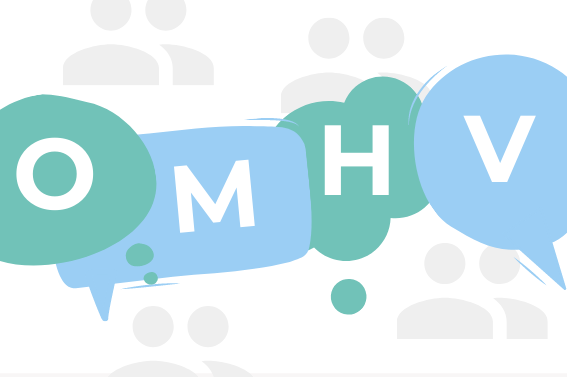 2022/23
2021/22
2020/21
2019/20
The operation and management of the OMHV is ensured by the Center for Educational Development, Methodology and Organisation (CEMO) under the professional supervision of the Deans of the respective Faculties. The processing of the questionnaires (summarizing, statistical calculations and analysis) is carried out by our center within 30 days after the questionnaire is closed.
After processing the questionnaires, the head of the respective institute will prepare an action plan within 30 days of the presentation of the evaluations, which will be published on the university's internal website. The action plan will be published in the language of instruction.
The results for all lecturers (in a non-identifiable way), and the aggregated results are available to the citizens of the university, accessible only to them. The head of the faculty publishes the aggregated results, and the head of the institute publishes the results for each subject by year.
A summary on student feedback (by CEMO and Students' Union) can be downloaded from the link below: