The main objective of the Center of Educational Development, Methodology and Organization is to improve education through supporting teachers at our university. Our tasks include:
organizing trainings for teachers in educational methodology and e-learning
managing Moodle (e-learning platform) and Semmelweis University Central Authentication (SeKA)
methodological assistance for departments and clinics
coordinating and supporting the development of e-learning material
collecting and publishing the curricula and exam requirements of different subjects.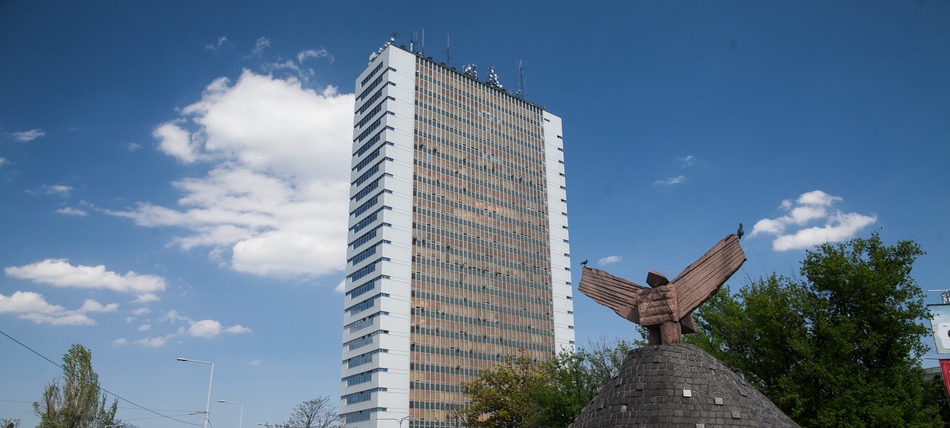 Address
1089 Budapest, Nagyvárad tér 4.
E-mail
oktatasmodszertan@med.semmelweis-univ.hu