Semmelweis University is one of the seven European Universities that have come together to form a European University Alliance: the
European University of Well-being
. The European project, supported by the European Commission, encourages knowledge transfer and mobility, providing new opportunities for students, lecturers and researchers for personal development and enable universities to meet the global challenges of the 21th century.
By using the research expertise of all seven institutions EUniWell strives to promote the well-being of students and staff, to create multidisciplinary, innovative and challenge-based international educational programmes and to deliver a student experience that translates knowledge into real societal impact.
EUniWell will become a multi-campus European University that
empowers cutting-edge research, education and training
promotes internal well-being for each student, each educational programme, each campus and for the university as a whole
multiplies our collective potential by breaking down boundaries and shifting to more inclusive and holistic ways of driving change
The seven partner universities
EUNIWELL TEAM at SEMMELWEIS UNIVERSITY
Project lead – Prof. Dr. Miklós Kellermayer
International Relations – Dr. Marcel Pop
Project manager – Dr. Ádám Orosz
WP6 lead – Zita Dékán
Communication officer – Eszter Turopoli
Student officers – Sloan Kudrinko (ISSA), Félix Takács (HÖK)
---
EUNIWELL NEWS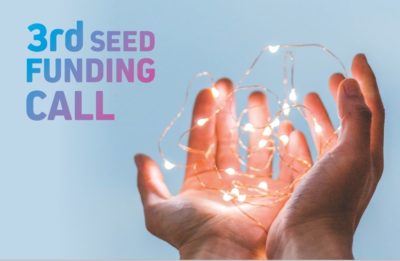 Researchers, educators, students and administrative staff can submit their applications related to well-being.
---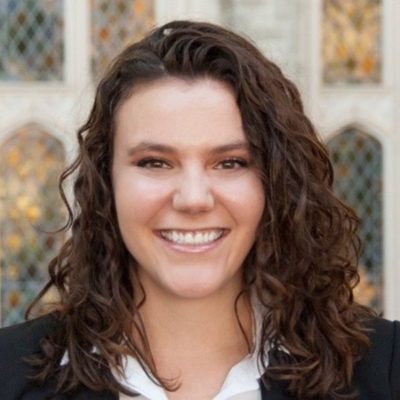 Sloan is a 4th year Dentistry student, member of EUniWell's Student Board Executive Team, coordinator and speaker of the Symposium "Good Practices on Student Well-Being"
---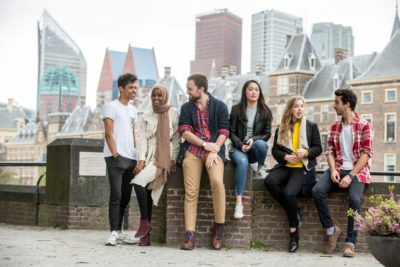 Registration is open for the two-day online event where students and staff can share their knowledge on student well-being.
---
The event opened by dr. Béla Merkely, Rector focused on Semmelweis University's activities and to discuss the future of European higher education.
---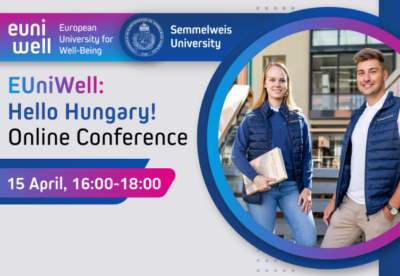 At the conference of Semmelweis University, participants will get an insight into the funded projects of EUniWell and the future of European higher education
---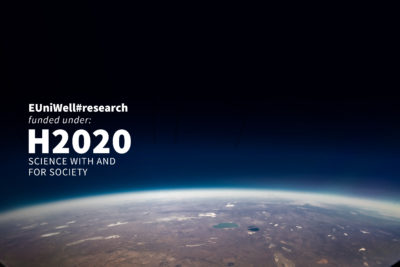 EUniWell has secured extra funding for a Europe-wide project to boost research partnerships and support young researchers.
---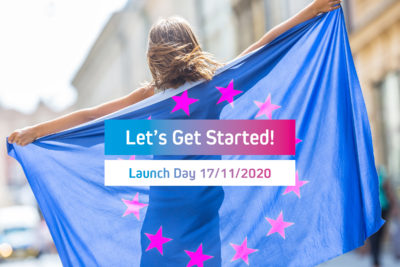 The EUniWell Seed Funding Call is open for educational and research projects that contribute to well-being
---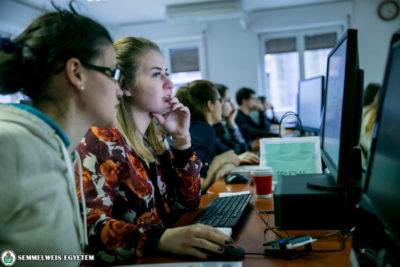 Each winning project of the grant application is eligible to a funding of maximum 25,000 euros.
---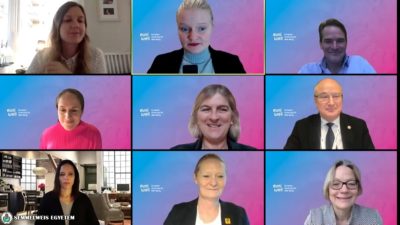 On the Launch Day of the European University for Well-Being a call for proposals involving funding and collaboration opportunities was announced
---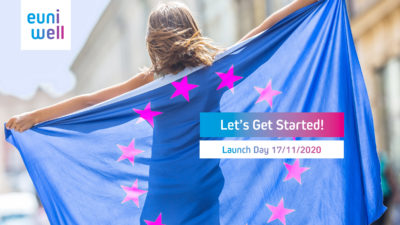 Semmelweis University is one of the seven European Universities that have come together to form a European University Alliance: the European University of Wellbeing. The large-scale European project supported by the European Commission will encourage knowledge transfer and mobility, providing new opportunities for students, lecturers and researchers for personal development and enable universities to meet …
---