Semmelweis University is one of the seven European Universities that have come together to form a European University Alliance: the
European University of Well-being
. The European project, supported by the European Commission, encourages knowledge transfer and mobility, providing new opportunities for students, lecturers and researchers for personal development and enable universities to meet the global challenges of the 21th century.
By using the research expertise of all seven institutions EUniWell strives to promote the well-being of students and staff, to create multidisciplinary, innovative and challenge-based international educational programmes and to deliver a student experience that translates knowledge into real societal impact.
EUniWell will become a multi-campus European University that
empowers cutting-edge research, education and training
promotes internal well-being for each student, each educational programme, each campus and for the university as a whole
multiplies our collective potential by breaking down boundaries and shifting to more inclusive and holistic ways of driving change
The seven partner universities
EUNIWELL TEAM at SEMMELWEIS UNIVERSITY
Project Leader: Prof. Dr. Miklós Kellermayer
Strategic Leader & International Relations: Dr. Marcel Pop
Project Coordination & Communication: Eszter Turopoli
Erasmus+ Project Manager: Dr. Ádám Orosz
H2020 Project Manager: Attila Matiscsák
Student Officers: Sloan Kudrinko (ISSA), Félix Takács (HÖK)
Erasmus+ WP1 representative: Dr. Sándor Hollós
Erasmus+ WP2 representatives:Dr. Ibolya Túri, Dr. Máté Jász
Erasmus+ WP3 representatives: Dr. Csaba Bödör, Levente Kiss
Erasmus+ WP4 representatives: Dr. György Purebl, Dr. Tamás Hegedűs
Erasmus+ WP5 representatives: Zsófia Vona, Péter Szluka
Erasmus+ WP6 representatives: Zita Dékán, Dr. Schreiberné Nóra Seres
---
EUNIWELL NEWS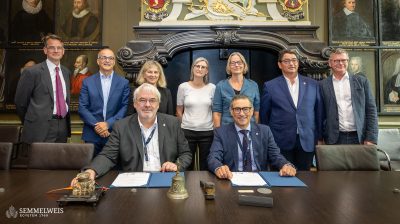 The next EUniWell Rectors' Assembly is scheduled to take place in Budapest.
---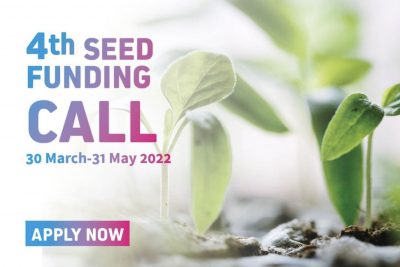 The main objective is to build international cooperation, professional relations and enhance the exchange of experience.
---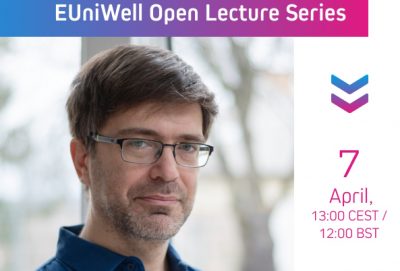 As part of the EUniWell Open Lecture Series, Dr. Ádám Tabák will be speaking on "The use of metabolic trajectories to better describe the natural history of metabolic diseases" on Thursday, 7 April, 13:00-14:00 CEST. The presentation will be available online, free of charge. EUniWell (European University for Well-being) aims to create opportunities for open and …
---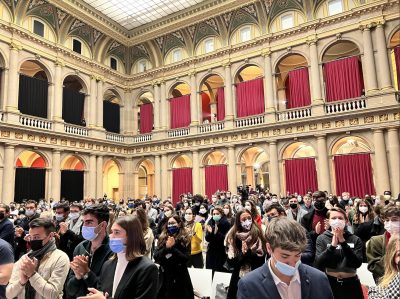 The event aimed to promote cooperation between members of the European University Association.
---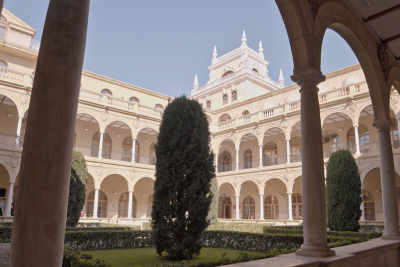 The University of Murcia joins the European University for Well-Being, becoming the alliance's eighth partner. EUniWell, the European University for Well-Being, is pleased to announce that the University of Murcia has joined the Alliance as its eighth member. The decision to add the University of Murcia to EUniWell was based on the added value that …
---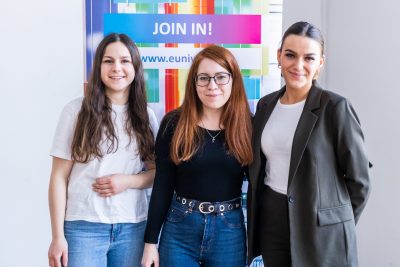 One of the aims of the EUniWell School Ambassador Programme is to promote lifelong learning.
---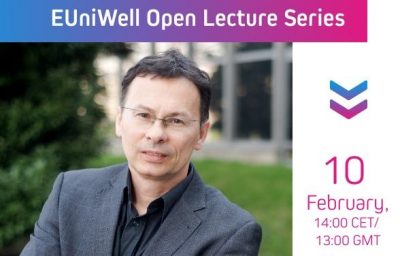 Dr. György Purebl's lecture in English is available online for all citizens of our partner universities.
---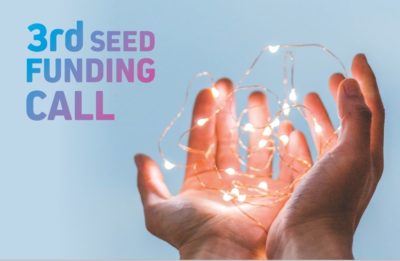 Researchers, educators, students and administrative staff can submit their applications related to well-being.
---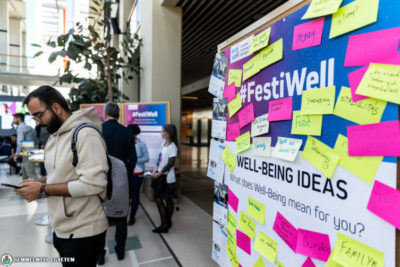 Semmelweis University organized Well-Being Day in the Basic Science Medical Center.
---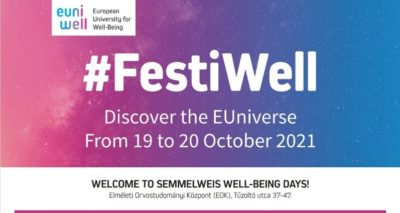 The partner universities of the European University for Well-Being (EUniWell) will organize live and online programs to celebrate its first-year anniversary.
---