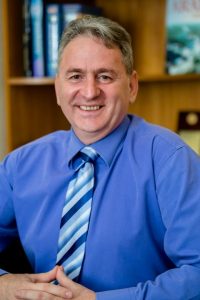 One of the cornerstones of our international strategy is the goal set by our university's top management: to position our university among the top 100 higher education institutions in global rankings. To do this, it is essential that we further develop our international relations, increase our international visibility and strengthen our leadership role in Central and Eastern Europe and beyond through our triple mission of education, research and patient care.
This year, as our university celebrates its 250th anniversary, is a most fitting time to collectively and wholeheartedly engage in a series of events that will help contribute not only to the development of new partnerships, but to the strengthening of our existing partnerships and international network.
Our university is proud to be an institution rooted in traditions of excellence, and we strive to develop our partnerships accordingly. The quality of our international relationships is a testament of high-quality partners, and the valuable professional content that is created from implemented projects.
Our mission at the Directorate of International Relations, in the spirit of Semmelweis University's 250th year, is to actively foster our existing foreign relations, commit to building new relationships, and to reach new heights in our University's international competitiveness and reputation.
Dr. Marcel Pop
Director