Carpathian Basin projects
Our development program, which is available free of charge to Hungarians in the Carpathian Basin, was launched in 2014 with the support of the State Secretariat for National Policy.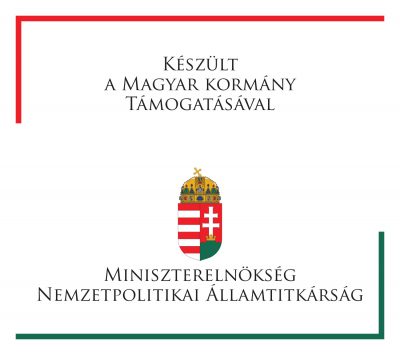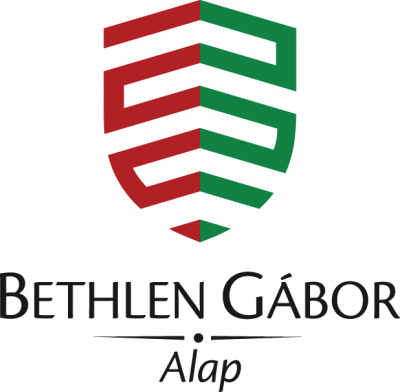 The project started in Transcarpathia and now we have projects in Slovakia, Croatia, Romania, Serbia and the Ukraine hungarian-inhabited parts in a total of 18 cities. During 3-week development periods, people living with cerebral palsy in the area are given the opportunity to participate in our development programs, this receiving the care most suitable for them. One of the main goals of conductive education is to help patients lead an active independent life, the conductors also provide the families with the necessary advice for the period between the two program.
The development is available for people with disabilities aged 0-99.
Contacts:
Illyefalva/Ilieni
Kató Ibolya
kida.iroda@gmail.com
Kolozsvár/Cluj-Napoca
dr Hegedűs Lajos
hegeduslalo@yahoo.com
Nagyvárad/Oradea
Ghitea-Szabó József Levente
missio.kre@gmail.com
 
Dénes Éva
dakoniaoradea@yahoo.com
Szatmárnémeti/Satu-Mare
Molnár Csilla
esperesihivatalszatmar@gmail.com

Szilágyi Levente
szilagyi.levente@yahoo.com

Révkomárom/Komárno

Fekete Irén
elnok.szmpsz@gmail.com
Kassa/Kosice
Géresi Róbert
geresi.robi@gmail.com
Szabadka/Subotica
Kosányi Tamás
kepzes@vm4k.org.rs
Beregszász/Berehove
Makuk János
makuk@malta.uz.ua
 
Kovács Katalin
kovacs.kati.malta@gmail.com

Eszék – Kopács/Osijek

Pálinkás Krisztián
kristian.palinkas@gmail.com

Székelyudvarhely

Orsolyák Anna
+36305577958

Sarkadi Zoltán
+40746918793

jelentkezesekpeto@gmail.com

Bély

Fuksz Sándor
+36709078918

Csuka Erzsébet
+3620 2562575

fukszsandor@gmail.com
Odorheiu Secuiesc:
Ilieni:
Subotica: