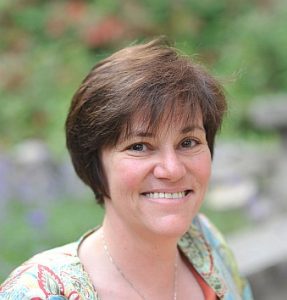 Dear Visitor, on behalf of all our teaching and research staff, I warmly welcome you to the website of the Institute of Mental Health at Semmelweis University. The website primarily provides information to visitors interested in the educational programs, research, and academic work at the Institute.
The Institute of Mental Health was one of the founding members of the Faculty of Health and Public Services in 2010 and has been a central unit of the Faculty ever since. The main focus of our academic work is to promote the physical and mental health of individuals, families, and communities in Hungarian society and to foster their development. Our training courses, as well as the research carried out at the Institute, are meant to serve this goal. We also consider it part of our mission to promote a general culture of mental health through the publications and textbooks edited by the Institute. We are proud of the conferences organized here as well as the active participation of our staff at symposia in Hungary and abroad. The Institute also provides the frameworks of counseling services.
Currently, the Institute offers two master courses and seven specialist training courses (all courses are held in Hungarian). At the same time, we believe that our role extends beyond graduation; we find it important to accompany our students in their working life, to provide ongoing and research-based development of the curriculum, to prepare new training material, and to promote a culture of mental health.
Besides a firm academic background, our Institute and our training courses also offer an opportunity for professional development and accompaniment, access to new fields of research, and a platform for sharing thoughts. The Institute initiated the Ph.D. program "Sociological and mental health approaches to resources for individuals and communities", which lies at the crossroads of medical and social disciplines. Its focus areas nevertheless refer to the field of social sciences; therefore, it is considered as a program in Social Sciences. The Ph.D. program is the road leading to and preparing our students for an academic career. We aim to educate prospective academic professionals in an appropriate formal framework and enable them to meet the requirements of the future by teaching them the crafts of research.
Our website features an introduction to teaching and research staff at the Institute as well as a description of our activities (courses, research areas, the Ph.D. program, and the European Journal of Mental Health, founded by and edited at the Institute).
Beáta Dávid PhD habil. Professor Director of Institute