The interdisciplinary system-based approach of the master's degree program provides an opportunity to train experts who are capable of scientific activity, research, education, and family support.
The language of instruction is Hungarian.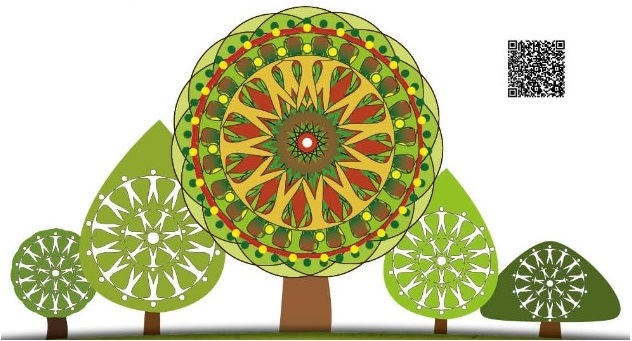 Aim of study:
The goal of the programme is to train experts who have up-to-date knowledge in the field of family studies, relationship theory and related methodological and practical skills, and thus are able to carry out scientific, research and educational activities focusing on families and are also capable of applying this knowledge at a high level, taking into account the social context. They are able to influence family relationships in a preventive, supportive, resource-exploring and developmental way, including families in special situations and alternative forms of cohabitation. They are able to design, develop and coordinate service systems and intervention programs for families and communities in an integrated, scientifically grounded way. By enhancing the well-being of families, they may have an impact on social processes and the functioning of wider social systems. They possess the necessary skills to continue their studies at a PhD level.
Credits earned in the following programmes can be fully transferred: bachelor's programmes in social work, social pedagogy, cultural antropology, sociology, social studies.
System of knowledge checking:
The main forms of assessment are the following:
practical course marks (to assess the practical application of a given subject and application skills in general),
end term examinations (to assess students' overall knowledge in a subject within a certain academic term),
thesis (aiming that the graduate student could present the synthesis and application of the acquired theoretical, practical and skills-level knowledge in the field of family studies, and to report on the integration of his / her acquired experience and knowledge based on literature review into the daily professional activity by writing and orally defending his / her topic),
final examination (students give proof of their professional knowledge and defend their thesis in an oral exam consisting of two parts).
Contact:
Fruzsina Albert PhD – albert.fruzsina@public.semmelweis-univ.hu
Andrea Bartik-Vári – vari.andrea@public.semmelweis-univ.hu