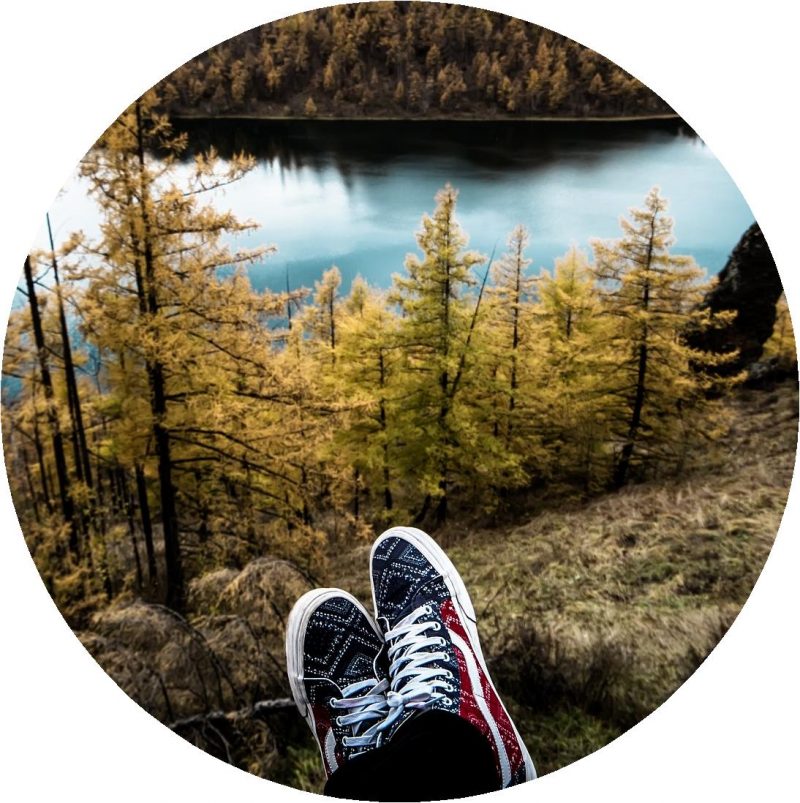 The autogenic training (AT) was developed by a German doctor (J.H. Schultz) in the 1920s. He did that by using yoga adjusted to the western thinking. That's why we strongly believe that this technique is the easiest relaxation method to pick up. Its positive somatic and spiritual effects were proven by clinical trials. Hence, the AT respects the rules of the evidence based medicine, as well. The essence of this technique is the frequent practice with which the practitioner will be able to tune his autonomic nervous system towards a much more relaxed state. The reach of this state leads to a psychovegetative balance. It takes 8-12 weeks to learn the 6 basic practices after which you can work with images and target the use the AT at its highest levels.
About the training:
The training is held 8 times, once a week with a small group (max. 14 people).
For free.
Before the training there is a personal consultation with the trainer about the motivation and experiences.
Only Semmelweis citizens, students and alumni can apply for the training.
| | |
| --- | --- |
| TRAINER: | DR. ÁDÁM MÁRKY |
| | |
| --- | --- |
| DATE | LOCATION |
| This application is currently inactive. | This application is currently inactive. |
|   |   |
Add the event to your Google Calendar: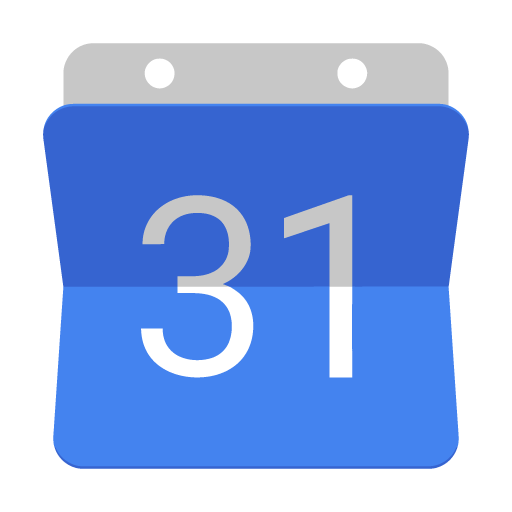 YOU CAN APPLY HERE: