DEAR SEMMELWEIS ALUMNI,
In the academic year 2022-2023, Semmelweis University will commemorate the 40 years of our international training. To mark this anniversary, we are organizing a series of major events throughout the academic year. One of them is the Semmelweis International Reunion. We hereby cordially invite all the former students who have graduated from Semmelweis University to this event, which will be held on April 28–30, 2023, in Budapest.
The event is free for alumni of Semmelweis University. We kindly ask you to support the work of the university in our goal to provide world-class education and increase scientific productivity with your donation.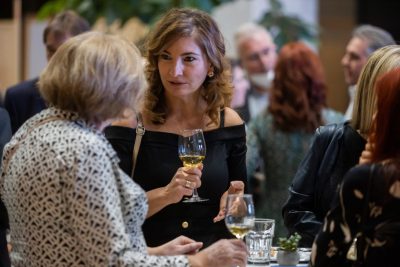 For further information please contact us at alumni@semmelweis.hu!