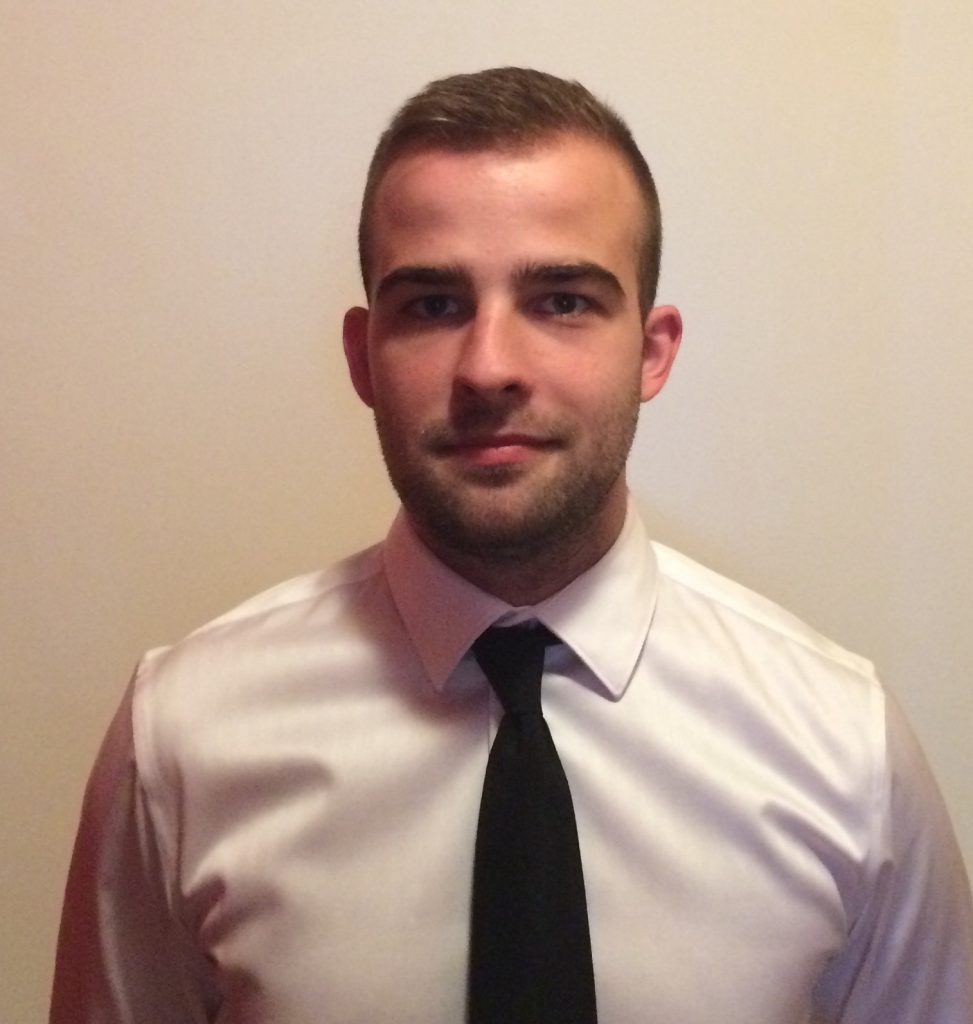 Antal Jobbágy, M.D.
In 2019, I graduated as a medical doctor. Currenty, I am doing my PhD studies at the university.
During the years we often ask ourselves: "Was it a good idea to choose this profession?" "Am I doing well?" "What is the next step to take?" "What am I going to do after the graduation?"
You might could not find the answer to these questions but others. You might feel frustrated because of it. You might think it is your fault. But it's absolutely not. Everyone has to face uncertainty sometimes. Let me try to help you and find out where your career really goes.
CONTACT:
| | |
| --- | --- |
| E-mail: | jobbagyantal@gmail.com |
| Phone: | +36301926335 |
YOU CAN SIGN UP BELOW: