The Semmelweis Symposia 2018 is an official event of Semmelweis University, Budapest.
The Semmelweis University and our sponsors' support is making it possible for us to organize this Symposia.
A 2018. évi Semmelweis Szimpózium Fő Támogatója a PentaCore Laboratórium.

A 2018. évi Semmelweis Szimpózium nem jöhetett volna létre Kiemelt Támogatóink segítsége nélkül. Támogatásukat köszönjük!
Osseus Alapítvány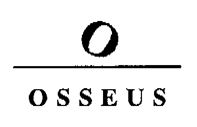 Bio-Science Kft
www.bio-science.hu
Lipomed
www.lipomed.com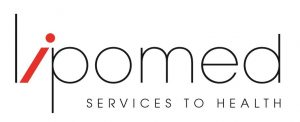 Lilly
www.lilly.hu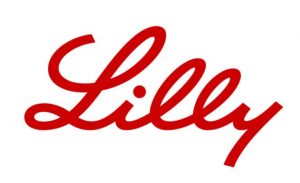 Sanofi-Genzyme
www.sanofigenzyme.com

Celgene
www.celgene.com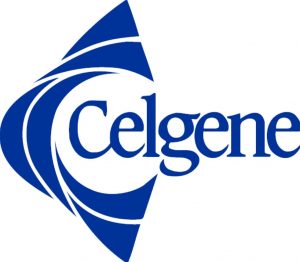 NanoString – Biomedica Hungaria Kft.
www.nanostring.com
BioCartis – CPP Hungaria Kft.
biocartis.com
Amgen
www.amgen.co.hu

Thermo Fisher Scientific
www.thermofisher.com

Agilent Seahorse Bioscience – Kromat Kft.
www.agilent.com
Companies, interested in getting additional exposure on this page by purchasing a logo/link, or through sponsorship in general, are requested to contact Ms. Judit Nagy (Meetings & More Rendezvényszervező és Szolgáltató Kft. m: +36 30 210 9670 email: judit@meetingsandmore.hu).
We appreciate PentaCore Laboratories  generosity for supporting this Symposia.