As part of its anniversary series, Semmewleis University's Medic Orchestra will perform at a concert series of 4 events in 4 countries in collaboration with the medical students of three partner universities from the Czech Republic, Poland and Slovakia. On 10th March 2020, the international ensemble of the 4 universities will open the programme series with a large-scale concert at the Budapest Palace of Arts (MÜPA).
PARTNER UNIVERSITIES
There is a longstanding cooperation between the participating universities including student and staff mobility and several research projects. Therefore, the concert series symbolizes the strong cohesion and the harmonious relationship between the four universities. The one-of-a-kind cooperation arches over professions, cultures and borders, bringing together medicine, art, music and people from all over the V4 countries.
PROGRAMME

Liszt: Les Préludes
Mahler: Symphony No. 1 in D major ("Titan")
CONCERTS
10th March 2020
Budapest Palace of Arts (MÜPA), 1095 Budapest Komor Marcell u. 1.
7 pm
TICKETS

---

25th September 2020
Dom kultúry Trnava, Trojičné námestie 140, 917 01 Trnava, Slovakia
7 pm
TICKETS

---

27th September 2020
Smetana Hall of the Municipal House, nám. Republiky 5, 111 21 Staré Město, Prague, Czech Republic
7 pm
TICKETS

---

5th October 2020
Teatr w Krakowie, plac Świętego Ducha 1, Krakow, Poland
7pm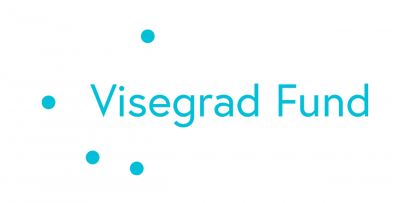 The concert series is supported by the Visegrad Fund.
https://www.visegradfund.org/