Short introduction to our research
We are interested in how alterations in autophagy contribute to healthy ageing and the pathophysiology of age-related, chronic neurodegenerative disorders such as Parkinson's disease, Alzheimer's disease and Huntington's disease.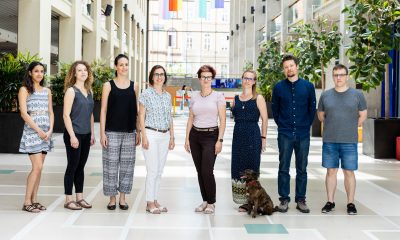 ---
Join us!
We are looking for talented MSc, PhD and post-docs to join our team. Please contact Karolina Pircs.
---