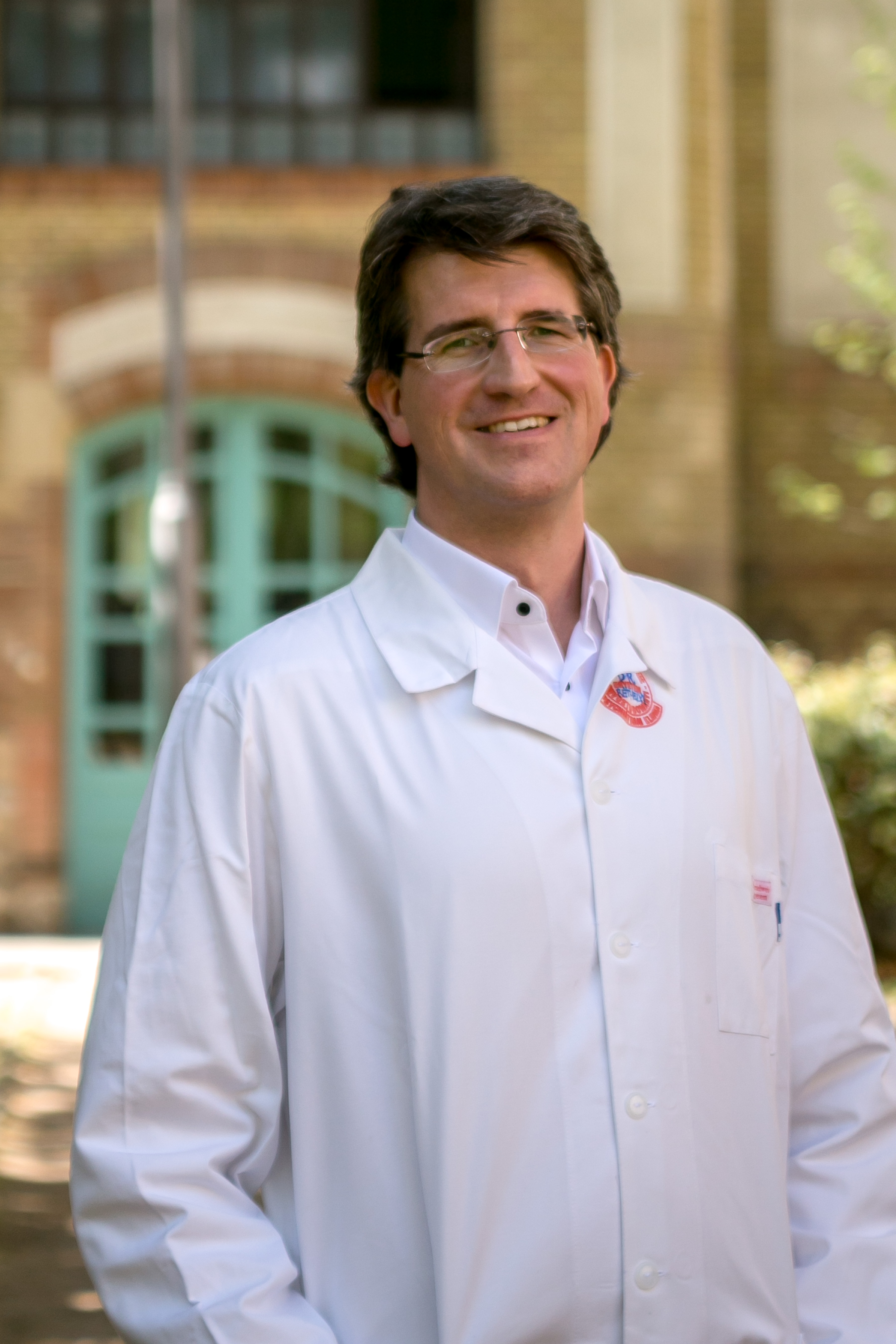 Welcome on the website of Semmelweis University Department of Psychiatry and Psychotherapy!
Our goal with this website is to bring closer to each other the patients who contact us together with their relatives and the clinic's current staff, thus to inform those interested in our profession and research and to assist prospective colleagues in our education. We hope that this will make it easier for you to use our services and that we hope by reading our reports on our diverse activities, more and more colleagues will be pleased and choose to practice the psychiatry profession.
I give you information about our healing care, education, and research work in a few lines.
Our healing care
Our clinic deals with the full spectrum of psychiatric illnesses. In addition to being a center of gravity specialist hospitals, we receive patients from around the country for some of the most serious medical conditions. There are more than 120 beds for inpatient care, but there is also ongoing care in our dynamically developing daily hospital. At our two sites, seven inpatient units operate with the following key profiles: psychotherapy; neuropsychiatry, gerontology and rehabilitation; affective and psychopharmacology; crisis and addiction; acute psychiatry. In addition to the classical sociotherapy care, our clinic also has a creative art therapy workshop in its daily hospital. Our outpatient clinics and caring services play a significant role in the diverse and modern care of psychiatric patients. These cover the full range of psychiatric activities ranging from preventive mental health tasks, psychotherapeutic and medication treatment and care of special disease groups, to rehabilitation and community care. The forensic (forensic) psychiatric expert group founded by Dr. László Tringer also works in our department (HERE) in line with our traditions.
Education and research
Our clinic teaches psychiatry at the undergraduate and postgraduate levels, in Hungarian, English and German, in a block system, in small groups (groups of 8-9 people). Our graduate education is expanded by psychiatry education for dental and pharmacy students. Within the framework of postgraduate education, our clinic is the director of specialist training for psychiatrists, one of the centers of preparation for exams for psychiatric, forensic psychiatric, addiction and psychiatric rehabilitation. There are also groups of the Department of Rehabilitation and Neuropsychology associated with the Clinic.
We are also engaged in intensive and diverse scientific activities in the framework of numerous domestic and international cooperation. Our major research topics include adult attention deficit / hyperactive disorder (ADHD), genetic background in schizophrenia, emotion recognition and expression, possibilities of using virtual reality in psychiatry and psychotherapy, anxiety and affective disorders. Founded in 1992, our Doctoral School, which since 2002 has been the No. 4 Doctoral School of Mental Health Sciences at Semmelweis University, is a training program for researchers in three programs. The number of fellowships and the diversity of research topics attract an increasing number of applicants to our doctoral school each year.
If you are interested in our activities in more detail, you can find out more about them in our site and contact my colleagues. I hope it will be felt through our website that we and our colleagues are committed to a high standard of healing, teaching and research.
We look forward to seeing you at our clinic!
Professor Dr. Réthelyi János,
Director