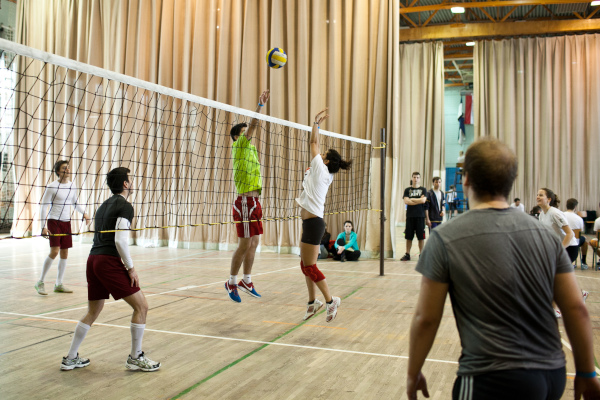 Welcome to the Semmelweis University's P.E. and sports website.
Semmelweis University's Physical Education and Sports Centre manages the compulsory physical education and extracurricular sports activities of students in the faculties of Medicine, Dentistry, and Pharmacy.
Students interested in recreational sports have the opportunity to participate in the University's Medic Cup training sessions in handball, basketball, volleyball (women's and men's) and football (men's), as well as a range of other sports.