Semmelweis University considers international relations a top priority. The University takes multi-fold actions in the forms of international mobility programs, international cooperation, tailor-made short courses and various joint international projects to actively foster the University's existing international relations. It is also committed to building new relationships to increase its international visibility and strengthen its leading role in Central and Eastern Europe and beyond. The university is member of several international professional and scientific organizations and has an extended network spanning across five continents.
Semmelweis University has built an extensive network of international cooperation on the level of research groups, departments, faculties and the whole institution. The university is also member of a number of major international research organizations.
RESEARCH INFRASTRUCTURES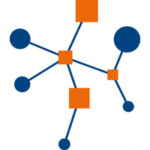 BBMRI-ERIC
BBMRI-ERIC is a European research infrastructure for biobanking that brings together all the main players from the biobanking field – researchers, biobankers, industry, and patients – to boost biomedical research. To that end, it offers quality management services, support with ethical, legal and societal issues, and a number of online tools and software solutions. Ultimately, its goal is to make new treatments possible. It currently includes 20 countries and one international organization, making it one of the largest European research infrastructures.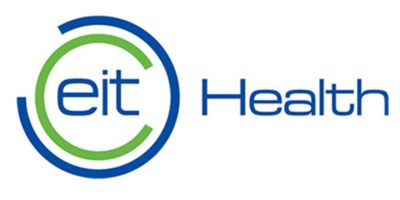 EIT Health
The largest health-research cooperation of Europe, aiming to support the processes from idea to product, from laboratory to market, from PhD student to entrepreneur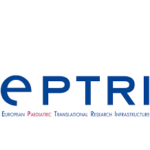 EPTRI European Paediatric Translational Research Infrastructure
The European Paediatric Translational Research Infrastructure, EPTRI involves 26 partners from 19 EU/Associated countries. The project arises from the need to find answers to the serious lack of medicines for children in EU and worldwide. It aims to propose developmental models for a future research infrastructure focused on paediatric medicines, integrating technology-driven aspects with clinical trials.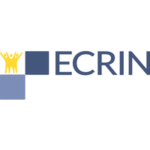 ECRIN European Clinical Research Infrastructure Network
ECRIN is a public, non-profit organisation that links scientific partners and networks across Europe to facilitate multinational clinical research. It provides sponsors and investigators with advice, management services and tools to overcome hurdles to multinational trials and enhance collaboration.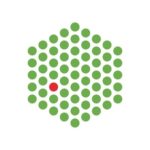 EMBL European Molecular Biology Laboratory
Europe-wide, global impact, infinite curiosity. The European Molecular Biology Laboratory is a powerhouse of biological expertise.
With 27 member states, EMBL currently employs 1800 people with more than 80 independent research groups covering the spectrum of molecular biology at six sites in Barcelona, ​​Grenoble, Hamburg, Heidelberg, EMBL-EBI Hinxton and Rome.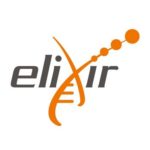 ELIXIR Europe
ELIXIR unites Europe's leading life science organisations in managing and safeguarding the increasing volume of data being generated by publicly funded research. It coordinates, integrates and sustains bioinformatics resources across its member states and enables users in academia and industry to access services that are vital for their research.
ELIXIR is an intergovernmental organisation with 22 members and one Observer that brings together life science resources from across Europe. These resources include databases, software tools, training materials, cloud storage and supercomputers. The goal is to coordinate these resources so that they form a single infrastructure. This infrastructure makes it easier for scientists to find and share data, exchange expertise, and agree on best practices. Ultimately, it will help them gain new insights into how living organisms work.
UNIVERSITY ALLIANCES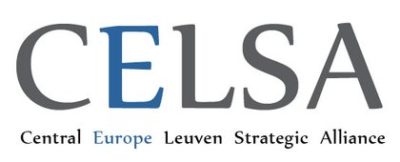 CELSA – Central Europe Leuven Strategic Alliance
Research, education and public service-based collaboration of seven universities

EUROLIFE
Network of nine European universities in the fields of life sciences including collaborative research, joint post-gradual education, exchange of researchers, students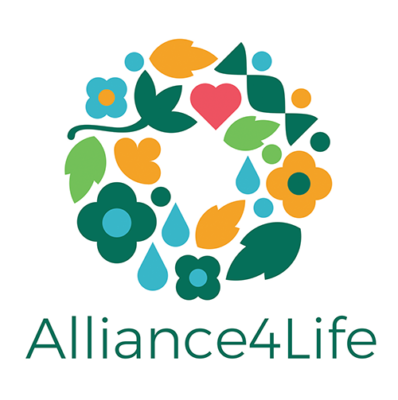 ALLIANCE4LIFE
Joint project of ten universities to support the share of good practices within the H2020 framework program
EUCOR – The European Campus
German, French and Swiss University network for intensive joint research projects and student mobility. Top priorities: oncology, neurosurgery, cardiovascular diseases and robotic surgery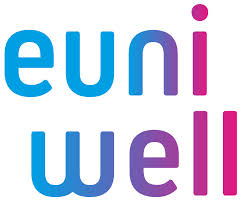 EUniWell – European University for Well-Being
EUniWell unites 7 diverse universities and 102 associate partners drawn from 7 distinct regions of Europe. It presents an action-oriented response to well-being, grounded in research expertise, educational leadership and civic engagement to meet the challenge set out by the Council of the European Union and the OECD. Researchers of Semmelweis University participate in a number of joint research projects within EUniWell, taking the lead in a mental health project.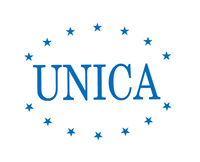 UNICA – Network of Universities from the Capitals of Europe
UNICA was founded in 1990, and it is currently made up of 53 universities from 37 capital cities of Europe. The alliance seeks to facilitate international collaborations and promote academic leadership through understanding and sharing between its Members throughout the European Higher Education Area.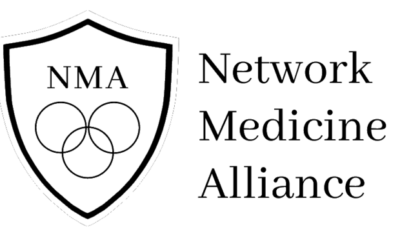 Network Medicine Institute and Global Alliance
The Network Medicine Alliance (NMA) represents 31 leading universities and institutions around the world committed to improving global health and advancing the field of Network Medicine. NMA's mission is to facilitate interdisciplinary research combining principles and approaches from network sciences, systems biology, and human dynamics to understand the causes of human diseases and develop new treatments. NMA also provides leverage for influencing global health policy and clinical guidelines.