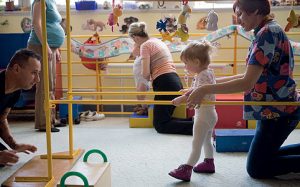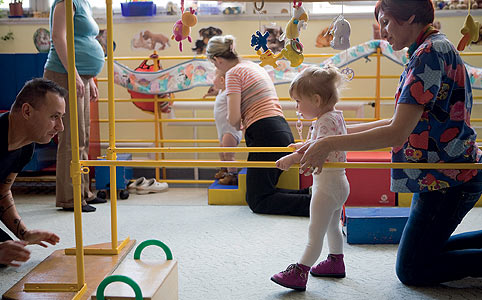 As in the previous years, we are organizing summer camps for children and teenageers in 2019 as well.
We offer comprehensive conductive education and recreation programs for children with special educational needs. Participants can participate in programs that they otherwise might miss out on due to their injuries.
EARLY INTERVENTION GROUP UNDER AGE 7: 11.06.2019 – 05.07.2019
TEENAGER, YOUNG ADULTS' GROUP ABOVE AGE 8: 08.07.2019. – 02.08.2019
We shall be very pleased to admit your child to our conductive summer program in order to promote his/her motor condition with the Pető method. After receipt of your completed form and the attached medical documents we shall be able to make a decision, whether this method is useful or not for your child.
Important! All applicants above 18 years of age should write an e-mail to ce@peto.hu prior registration!
Any questions? Ask us at ce@semmelweis-univ.hu