Address H-1083 Budapest, Bókay János u. 53-54.
Tel: (+36-1)-314-2858
Fax: (+36-1)-303-6077
Website: http://www.gyermekklinika.semmelweis.hu/info.aspx?sp=9  www.gyermekklinika.hu
Director Dr. Attila Szabó
The 1st Department of Paediatrics, Semmelweis University looks back on a 181 years old history. It is lead by the department head Dr. Attila Szabó since October 2013. Currently, five buildings belong to the department at 53-54. Bókay János Street, Budapest.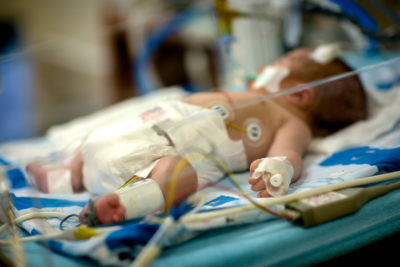 Our university hospital operates with 160 inpatient beds and provides quality care for children in the following highly specialized (tertiary) services: renal diseases, diabetes mellitus, epilepsy and headache, liver and gastrointestinal disorders, obstructive pulmonary diseases, immune disorders, mental illnesses, neonatal developmental  disorders requiring surgical care, neonatal, infant and pediatric surgical and urologic diseases, birth weight and premature newborns requiring mechanical ventilation, and heart conditions. In addition, we take care of pediatric patients having disorders other than listed above.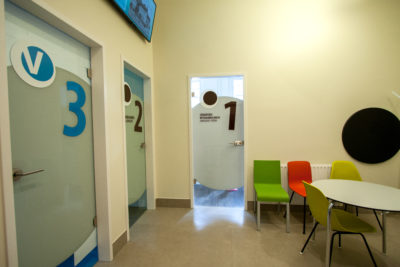 We give the possibility to the families – especially to the mothers –  to stay with their children during their inpatient care. Moreover, we have been providing eight special rooming-in units for children and their mothers for six years. Besides, the Ronald McDonald's Houseâ serves as a "home away from home" for out of town families with sick children who require frequent or long stay at the Department, which is only150 meters far from the clinic. During the period in which these patients receive their continuous and appropriate therapy, they can stay with their families.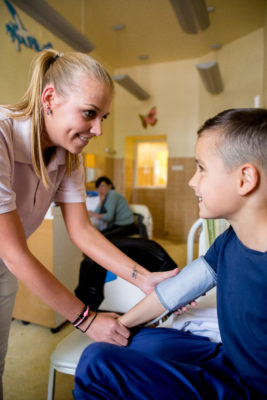 The following diagnostic services support the patient care: clinical biochemistry and bacteriology laboratory, laboratory of hereditary metabolic disorders (which provides newborn screening as well); radiology and ultrasonography; echocardiography, lung/pulmonary function tests, electrocardiography and EEG laboratories. Moreover, a research (especially molecular biology) laboratory is also available.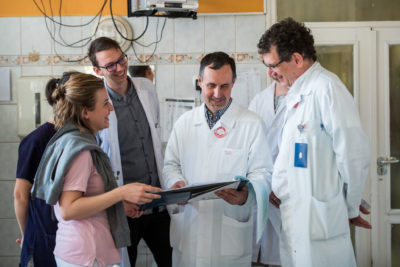 Our department is responsible for the pediatric education of the fifth- and sixth-year medical students. Half of the Hungarian and English, and all of the German students of the Semmelweis University are educated in our department. Eleven subprograms belong to the doctoral school, which operates with numerous graduate and Ph.D. students. Our colleagues, as teachers/instructors, participate in the postgraduate and residency training of pediatrics.  Several other disciplines, the practical training of dietitians and nursing programs support the education of health professionals.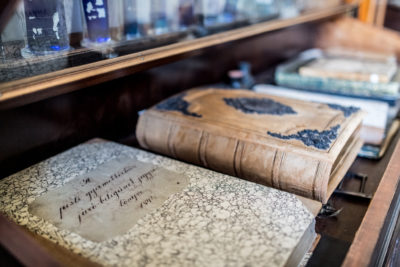 In the last three decades, the department is also engaged in clinical and basic research. Currently, three major working groups operate in our research laboratory, supported by the Hungarian Academy of Sciences (MTA): MTA-SE Pediatric and Nephrology Research Group, MTA-SE Momentum Nephrogenetic Research Group, and MTA-SE Momentum Diabetes Research Group. Besides, several minor working groups enrich our research profile. The laboratory has about thirty members, including principal investigators, 10-15 Ph.D. students and medical students performing researches. We established our research projects to understand the pathomechanisms and improve the therapy of acute and chronic kidney injury, peritoneal dialysis, inflammatory bowel diseases, and idiopathic pulmonary fibrosis. Besides the basic-research, our colleagues have diagnostic and innovative activity as well.
Thirty of our colleagues completed Ph.D. degree, eight of them achieved D.Sc. degree and our previous director is the member of the Hungarian Academy of Sciences.
Our clinic received qualifications of the International Organization or Standardization (ISO) and the Hospital Care Standard in the field of patient care, education and research in 2004.