The main objective of the Teaching Center is to support education in the Faculty of Medicine. Our tasks include:
Organizing trainings for teachers in educational methodology; methodological assistance for departments and clinics; facilitating the harmonization of cross-curricular content; continuous assessment of technical needs in different departments and informing teachers about pedagogical and ITC trends and solutions.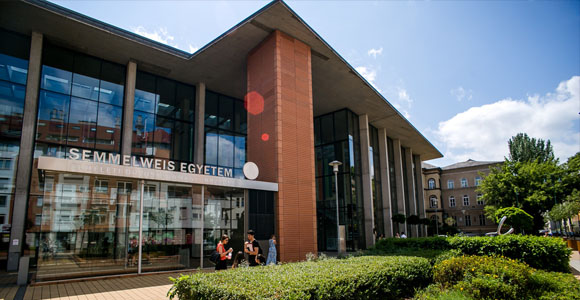 Address
1094 Budapest, Tűzoltó u. 37-47.
Phone
+36-1-459-1500 / 60335
E-mail
oktatasmodszertan@med.semmelweis-univ.hu