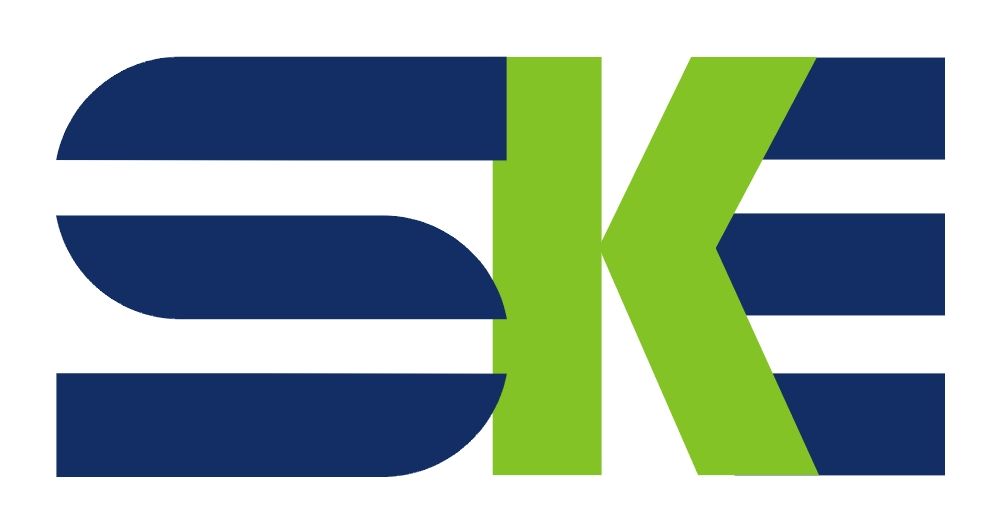 Putting translational medicine research directly at the service of health care and integrating modern technologies into everyday medical practice are among the primary goals of Semmelweis University. Our institution is linked to such internationally renowned Hungarian patents as the iKnife, which informs surgeons during operation whether the tissues they have just encountered are healthy or malignant, or the 3D virtual microscope, which enables physicians and even remote experts to make rapid diagnoses based on high resolution tissue samples. The University's collection of the most modern imaging equipment has been expanded with the newest generation cardiac CT scanner, which can capture an image of the heart and coronary arteries in just two heart beats, and the Hungarian-developed SPECT/CT device, which is used during oncological and heart muscle examinations.
The Research University title awarded to Semmelweis University in 2010 came with direct funding in the form of the "Modern Medical Technologies at Semmelweis University" grant. This scientific project, organised into modules, encompassed four large R&D areas. The idea of creating research networks organised into diagnostic, technology, therapeutic and prevention modules was motivated by the realisation that the days of the lone scientist are over. Today, attaining world-class R&D results requires a critical mass that breaks down the traditional disciplinary boundaries and forms inspirational, dynamic internal interactions and collaborations. The grant has thus directly contributed to Semmelweis University being able to conduct cutting edge scientific work and hold onto its regional leading role in research, development, and innovation.
The "Modern Medical Technologies at Semmelweis University" project yielded outstanding results in four main areas, ensuring our institution a place among the leading research universities:
Personalised medicine;
Imaging processes and bioimaging: from molecule to the human being;
Bio-engineering and nanomedicine;
Molecular medicine.
A total of 15 patents, 367 scientific publications, 778 scientific presentations, 30 symposia, and over 500 media appearances were made during the first two years of the project (June 1, 2010 – May 31, 2012).
In addition to this, the University has strengthened its competitiveness on the international market, improved the conditions surrounding research and development, and strengthened the relationship between research and the business sphere.
New research networks allowing for the easier organisation of the University's strategic activities were formed over the course of the project. The training of young researchers involved in the R&D&I activities has given these activities greater weight in our university's life and contributed to their becoming professionally sustainable, as well.