In the fourth part of the series we would like to introduce how education and studying looked like at Semmelweis University – then and now. You can move the dividing line between the old and new pictures by keeping the mouse button down, but you can also view the photos individually by clicking on the links below the pictures.
The lecture hall of the Department of Anatomy, Histology and Embryology.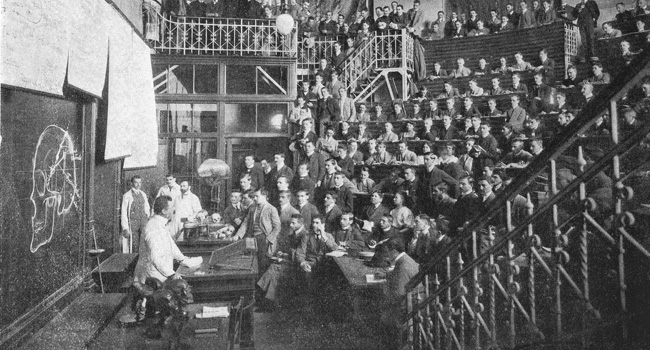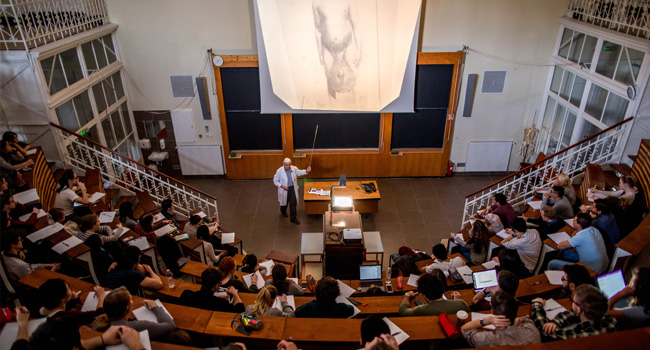 ---
The presentation of Gyula Dollinger, Head of the Department of Surgery at the beginning of the 20th century / The practice of medical students on an intelligent dummy at the university's Skill Centrum.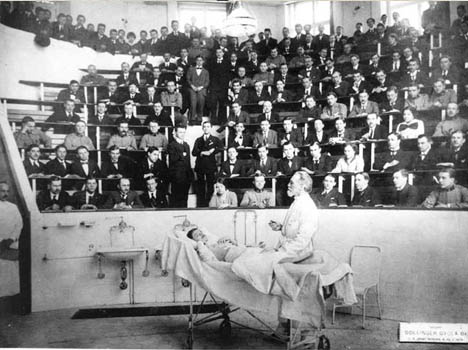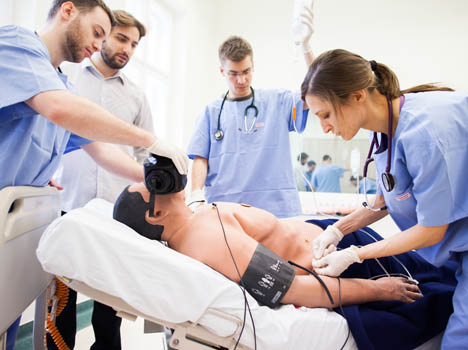 ---
Students at the lecture hall of Nagyvárad Tér Theoretical Building.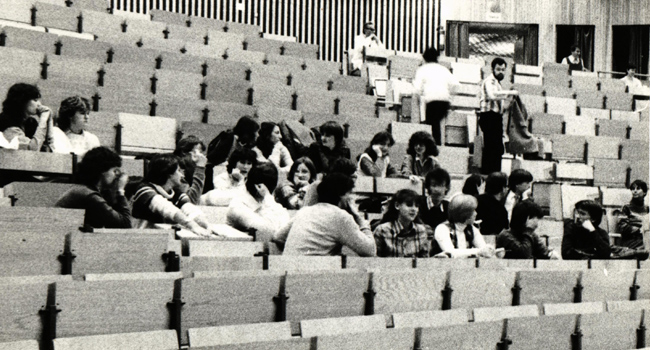 ---
Education at the Hőgyes lecture hall of the Faculty of Pharmacy.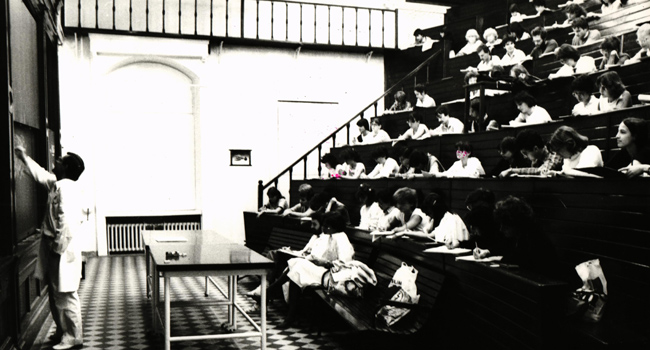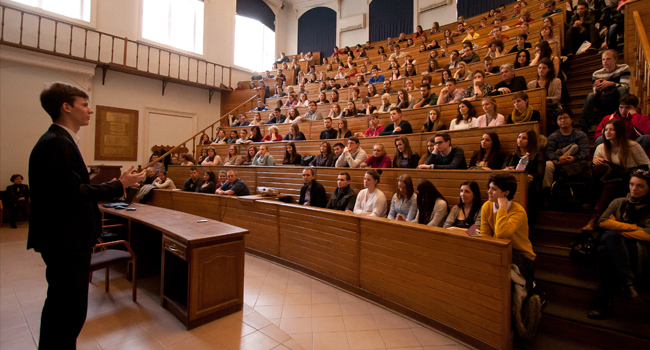 ---
Patient care at the Stomatology Clinic and at the Department of Oro-Maxillofacial Surgery and Stomatology.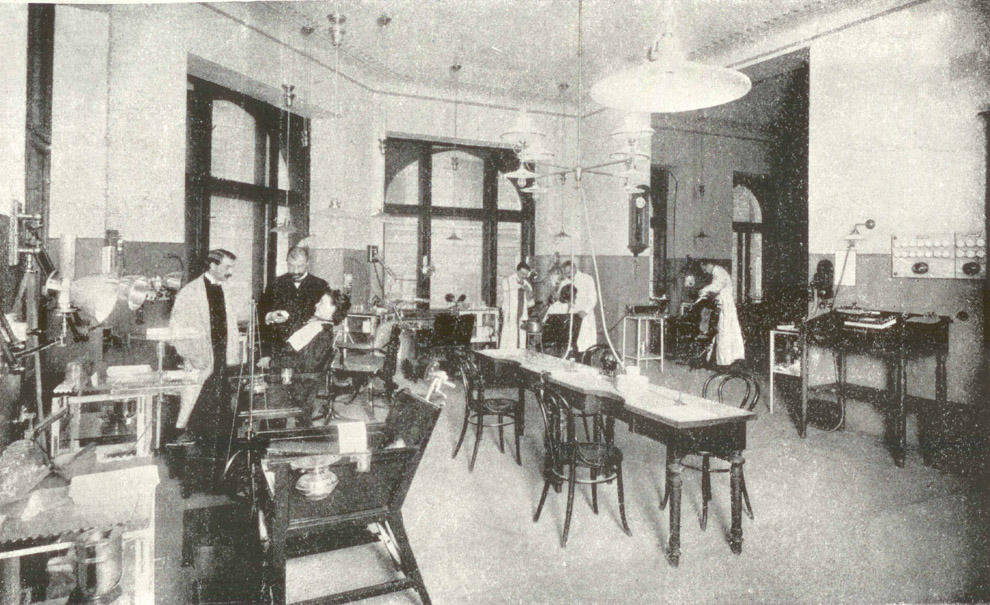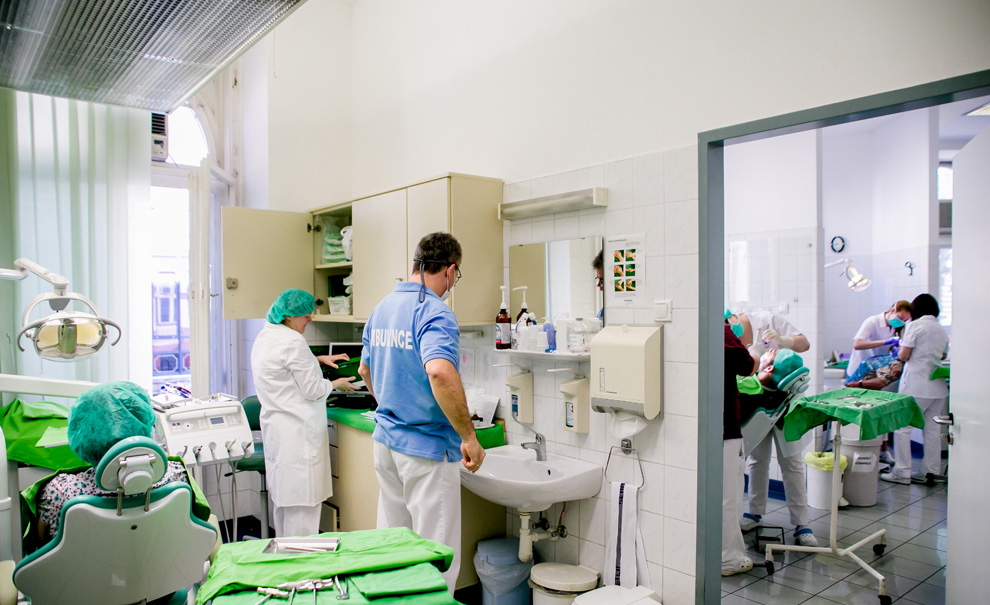 ---
Practical education at the Faculty of Dentistry.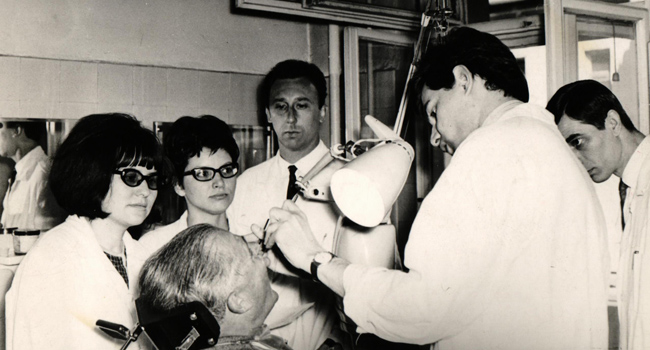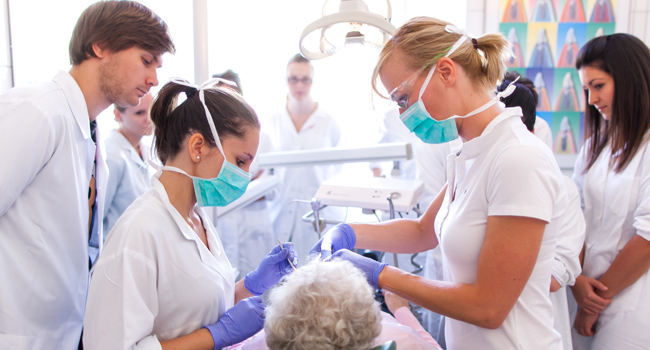 ---
Laboratory practice at the pharmacy laboratory of Budapest Medical University (BOTE) and at the laboratory of the Faculty of Pharmacy at Semmelweis University.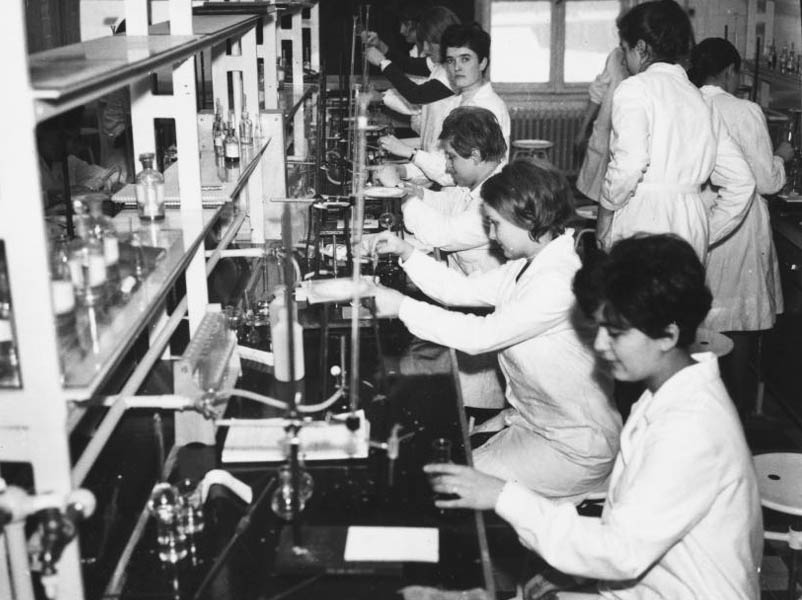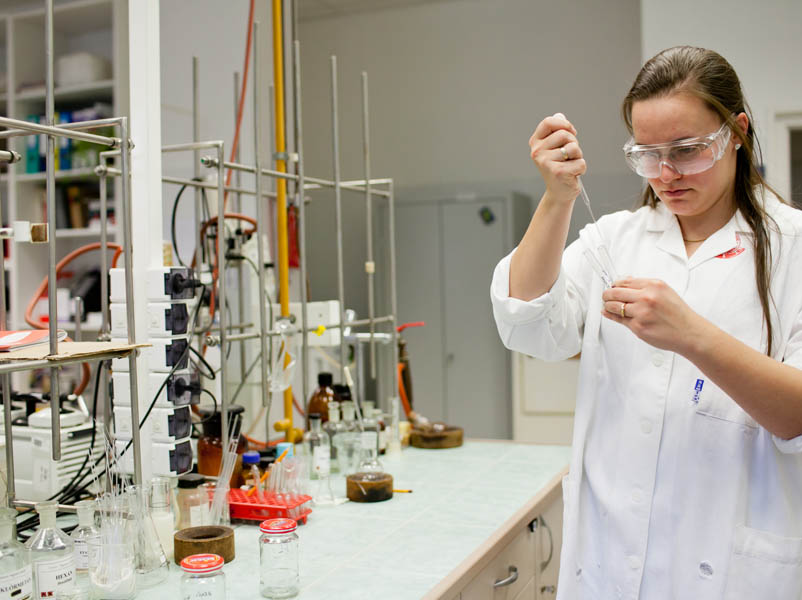 ---
Medical students are studying.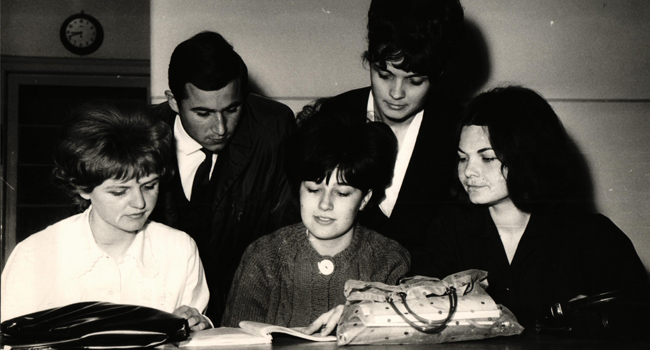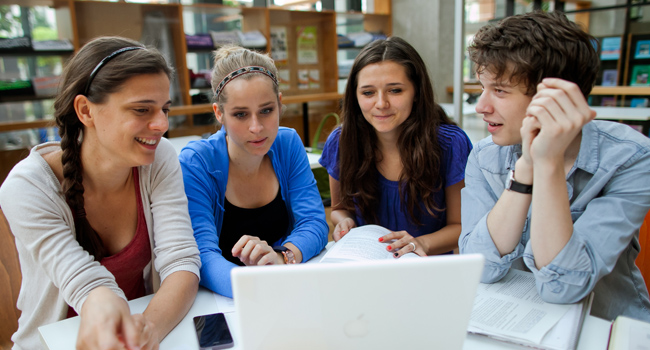 ---
In the middle of a lecture.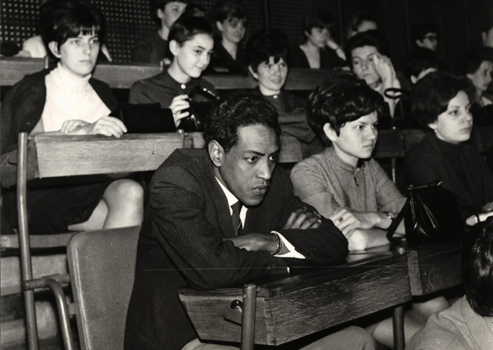 Photo: Attila Kovács – Semmelweis University
Archive photo source: Semmelweis University, Central Archives
Translation: Katalin Illés-Romhányi